Charleston, SC: CAMS (Community Association Management Services), an industry leader in community and condominium association management services throughout North and South Carolina, is thrilled to announce Mike DeSilva as the new business development manager for the Charleston, South Carolina region.
DeSilva is a graduate of Sam Houston State University in Huntsville, Texas, and has worked in business law/finance, credit and finance, and sales operations. He is CMCA certified and has previously worked in property management as well.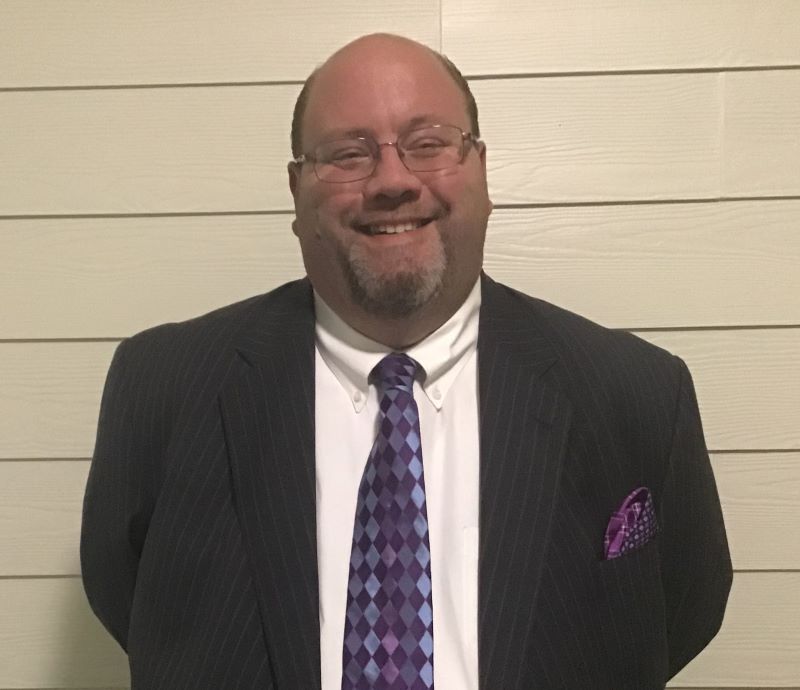 "I am excited to be joining such a dynamic and energetic company as we focus on making Charleston and the surrounding areas growth centers in our industry," said DeSilva. "I look forward to working with the CAMS team to introduce more clients to our proven pathway to success and the trusted guidance only CAMS can offer."
In his new role as business development manager, DeSilva will be responsible for managing leads, setting and forecasting sales targets, as well as driving marketing and networking efforts in the Charleston area.
"We are thrilled to have Mike DeSilva join our team and are confident he will be a great addition to our ever-growing company," said Nealie Williams, CAMS' business development director. "With Mike leading our Charleston area business development through his impressive industry experience and knowledge, we are certain he will be a fantastic addition to the CAMS team."
---
About Community Association Management Services
CAMS is an industry leader in community association management. Our strength is in the wealth of knowledge and experience our dedicated team of employees bring to each client. Our community management team is made up of local experts who specialize in a range of areas from homeowner, property and condo association management to high-rise, mixed use and lifestyle communities. For more information call 877.672.2267 or visit us online at www.camsmgt.com.