Community Association Management Services (CAMS), an industry leader in community association management throughout the Carolinas, is pleased to announce that Richard Orduno has been named Vice President of its Wilmington and Morehead City, North Carolina, regions. Orduno assumed the role upon the retirement of the previous Regional Vice President, BJ Cozart.
Orduno, born and raised in southern California, has been in the community management industry for seventeen years and, in that time, has held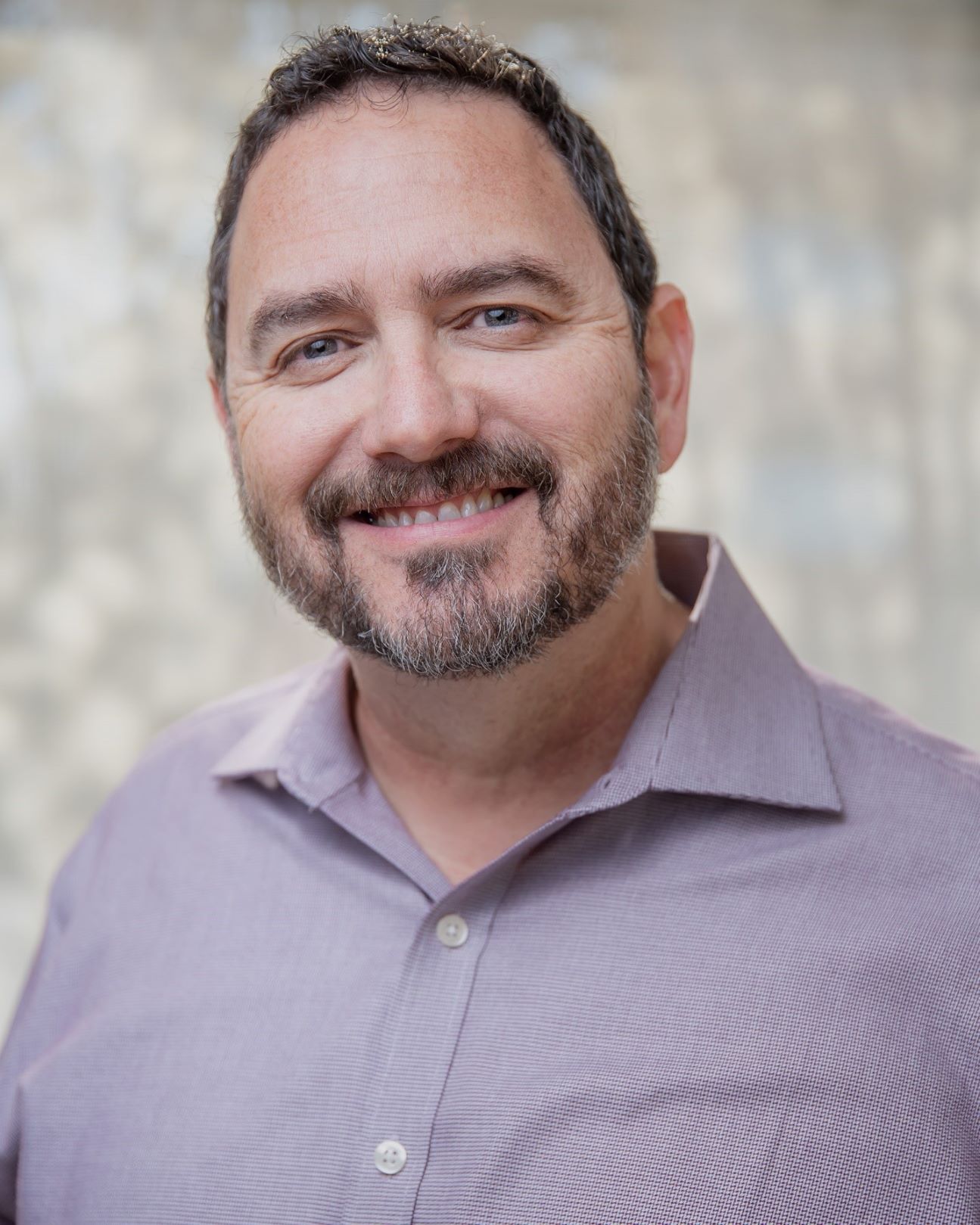 various roles, including community manager, vice president and president. Spending much of his career working in Arizona, Orduno has also co-written and taught community management continuing education courses and holds the highest professional designations in the industry.
Orduno relocated from Arizona to Charleston, South Carolina, in 2020 to join the CAMS team. In his time with the company, he has served as general manager for a large-scale community association in the Charleston area.
"I'm grateful and humbled to have been chosen for this position," said Orduno of his new role as Regional Vice President. "It is my privilege to serve the needs of my team and the communities that have entrusted CAMS with their operational and financial health, and I look forward to working with our clients in the Wilmington and Morehead City areas."
As he takes over the Regional Vice President role, Orduno intends to focus on continued growth and team development in the regions he will be overseeing.
"We could not be more excited to announce Rich's promotion to Regional Vice President of Wilmington and Morehead City!" said Dave Orr, CAMS' CEO. "Rich brings not only a wealth of knowledge but also a keen desire to serve our clients. The thoughtful approach and care he gives to every situation is a wonderful fit for this role, and we look forward to many successful years ahead under Rich's leadership."