Community Association Management Services (CAMS), an industry leader in community association management throughout the Carolinas, is pleased to announce that Senior Vice President of the western NC region, Ben Rhodes, will begin taking on the additional responsibility of supporting and growing CAMS' portfolio of large-scale and lifestyle communities.
Rhodes is a seasoned industry executive who has experience managing a diverse portfolio of communities. Since 2015, he has led the western NC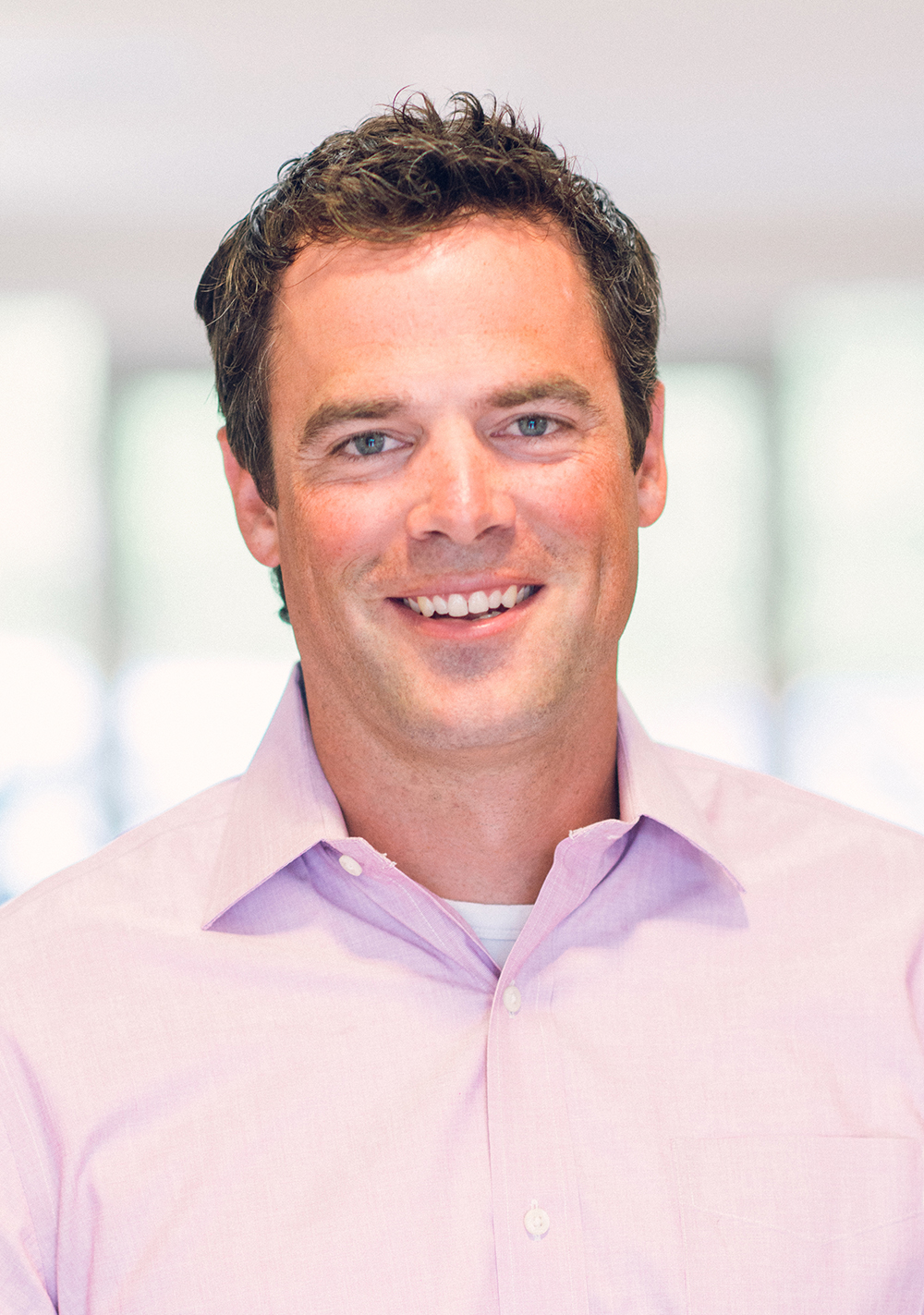 region for CAMS and is currently responsible for overseeing managers of large-scale communities in addition to being a member of the business development team. Additionally, Rhodes holds the highest credentials available through the Community Associations Institute (CAI).
"I'm looking forward to the opportunity to further support our large-scale and lifestyle communities," said Rhodes of his new position. "I look forward to not only working alongside our current board members and bringing some new ideas for their communities, but also growing CAMS' portfolio of large-scale and lifestyle communities."
In his new role, Rhodes will be accountable for providing guidance and support for special projects, supporting boards in developing strategic initiatives, participating in the recruitment of higher-level on-site team members, and maintaining relationships with the boards of directors.
"We are excited to see Ben take on the role of leading our large-scale and lifestyle communities," said CAMS President Dave Orr. "He will help grow and support all efforts in this part of our business and bring in new ideas to help better serve our large-scale and lifestyle clients. He'll be working closely within each market to assist in all facets of the large-scale and lifestyle communities we serve."