Community Association Management Services (CAMS), an industry leader in community association management throughout the Carolinas, is excited to share that Christina Ensminger, a community manager in its Wilmington, North Carolina, region, has taken on the role of Regional Director of the Morehead City area.
A graduate of The Ohio State University, Ensminger has called Topsail Island home for the past fourteen years and has been in the association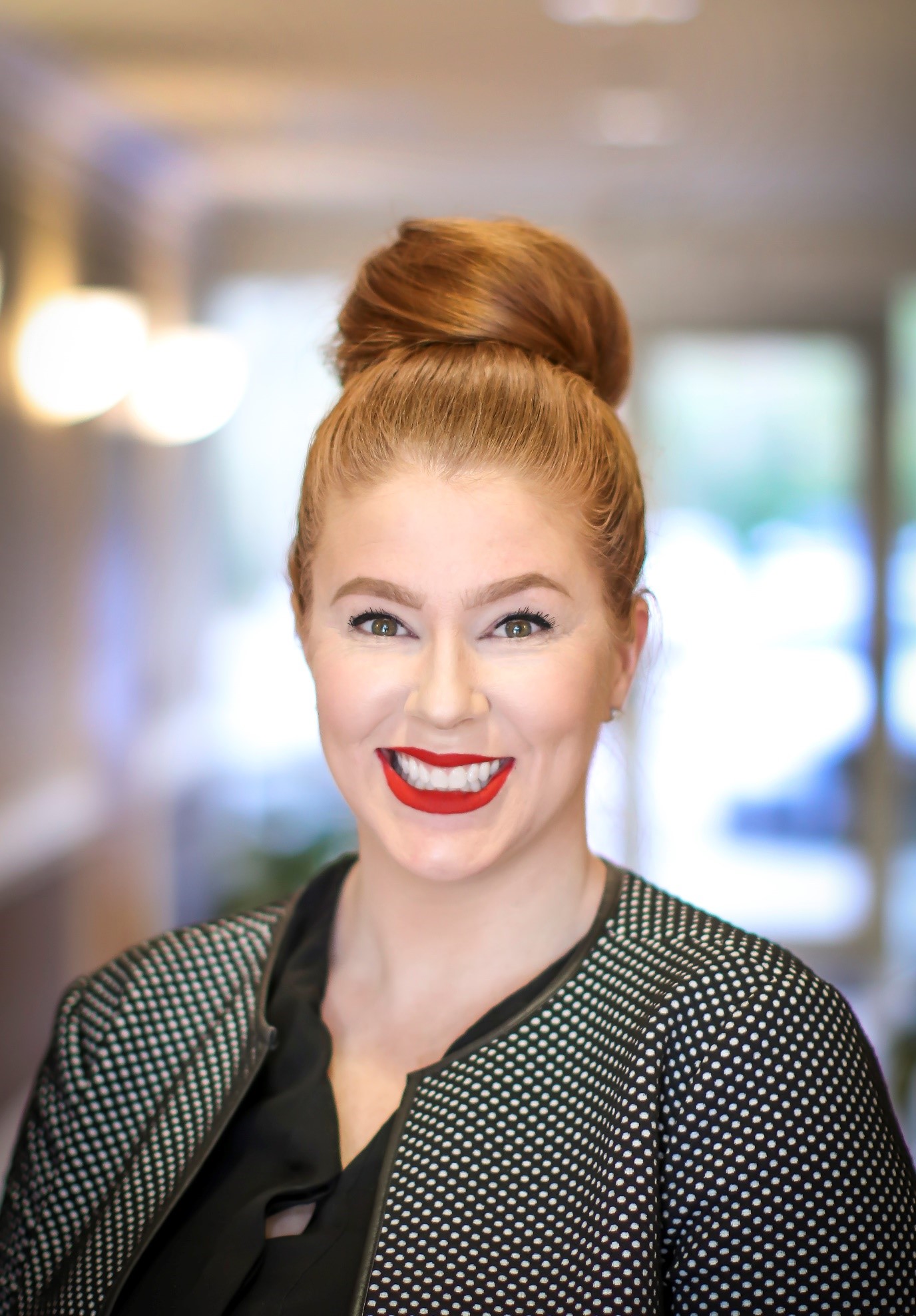 management industry for eight years. She joined the CAMS team as a community manager in 2018, bringing a wealth of knowledge and experience to the table.
"As Regional Director, my main goal is to support the Morehead City team and assist them in supporting their board members and associations," said Ensminger of her new role. "I'm excited to get closer to not only the team but the board members and communities that I haven't yet had the pleasure of getting to know."
In her new role as Regional Director, Ensminger's responsibilities will include overseeing the Morehead City team, participating in business development efforts, and implementing processes to ensure that CAMS's high-quality service level continues to be maintained throughout the region.
"In her time with CAMS, Christina has established herself as a leader, which is evident in her interactions with both her colleagues and clients," said Rich Orduno, Vice President of CAMS' Wilmington and Morehead City regions. "We're excited to see what she accomplishes as she transitions into her new role."
About CAMS
Since 1991, CAMS has been an industry leader in community association management throughout the Carolinas. Our strength is in the wealth of knowledge and industry experience our dedicated employees bring to each client. Our community management team is comprised of local experts who specialize in a range of areas from homeowner, property and condo association management to high-rise, mixed-use and lifestyle communities. For more information, visit us online at www.camsmgt.com.