Community Association Management Services (CAMS), an industry leader in Community Association Management throughout the Carolinas, is pleased to announce its new office location in Columbia, South Carolina. This new location will allow CAMS to better serve existing clients and support their continued growth efforts in Columbia and surrounding areas.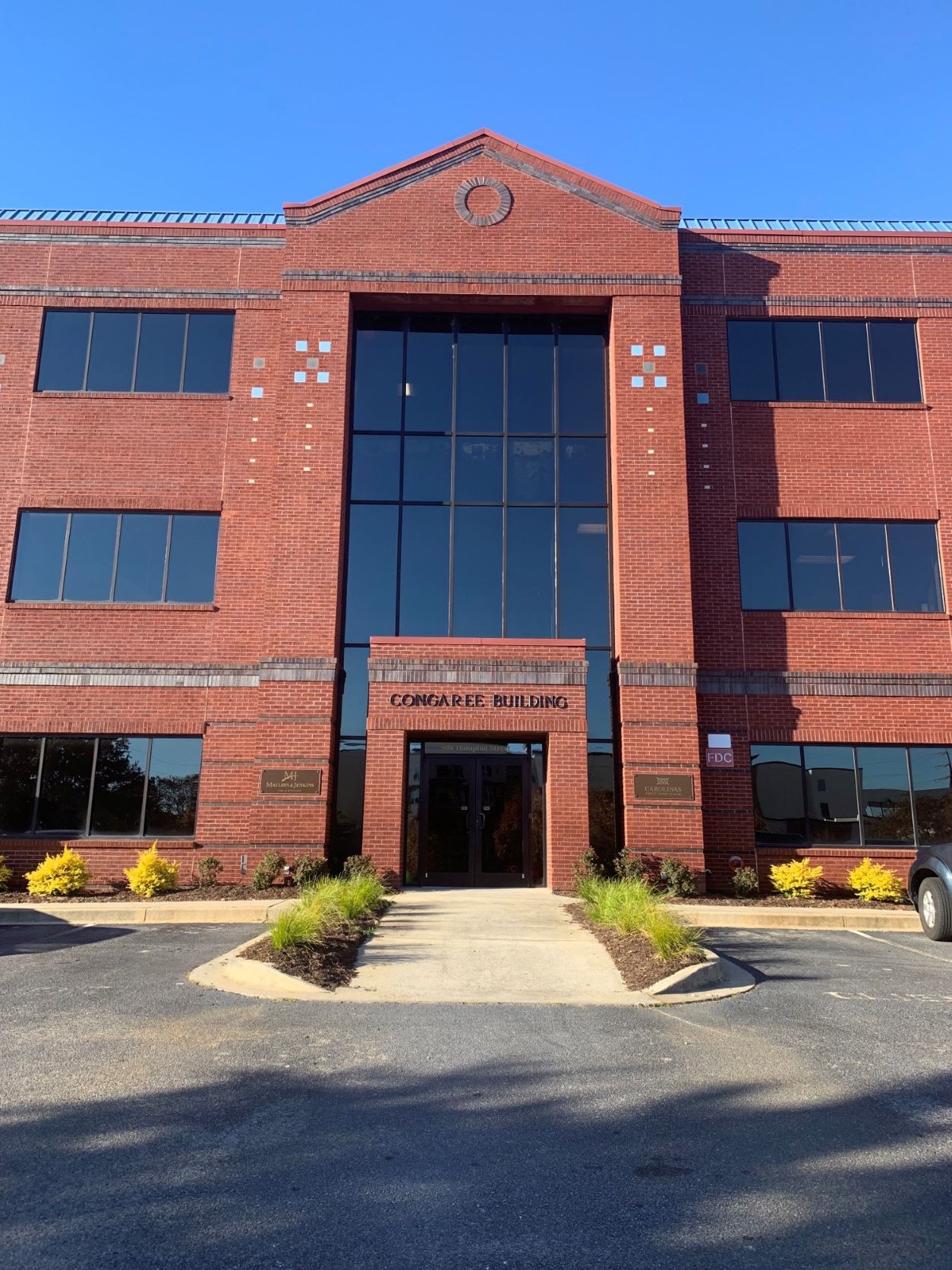 The new office is located at 508 Hampton Street Suite 200, Columbia, SC, 29201 in The Congaree Building, home to medical facilities, attorneys, and other professional services. Additionally, the building is located just blocks from the University of South Carolina, area museums, parks, and other attractions.
"I'm so excited about our move to this new location," said Ronda Bossert, Vice President of CAMS' Columbia region. "Not only will we be able to better serve our clients with a more centralized location, but it will also be a great improvement for our staff who have had a long commute to our previous location. We are thrilled to have received this opportunity and are confident it will aid in continuing to grow the family of communities we are dedicated to serving."
CAMS Founder/Co-owner Mike Stonestreet selected the new office space, and he oversaw the renovations to ensure that it would be designed to fit the needs of the Columbia team.
"We are excited about moving our Columbia office to its new downtown location in the Congaree Building," said Stonestreet. "The space has an open-concept floor plan which creates a more collaborative office environment and allows for continued growth in the region. In addition, the Congaree Building is centrally located in Columbia, and we are hoping the new location will bring added convenience to our valuable clients."