Community Association Management Services (CAMS), an industry leader in community association management throughout the Carolinas, is thrilled to share that Director of Operations Cathy Wade has been named Chief Operating Officer (COO).
Wade has over 24 years of experience in the community management industry. She joined the CAMS team in 2018 as a community manager and then transitioned to Vice President of the Morehead City, NC region. In April 2020, amid the onset of Covid lockdowns, Wade became CAMS' Director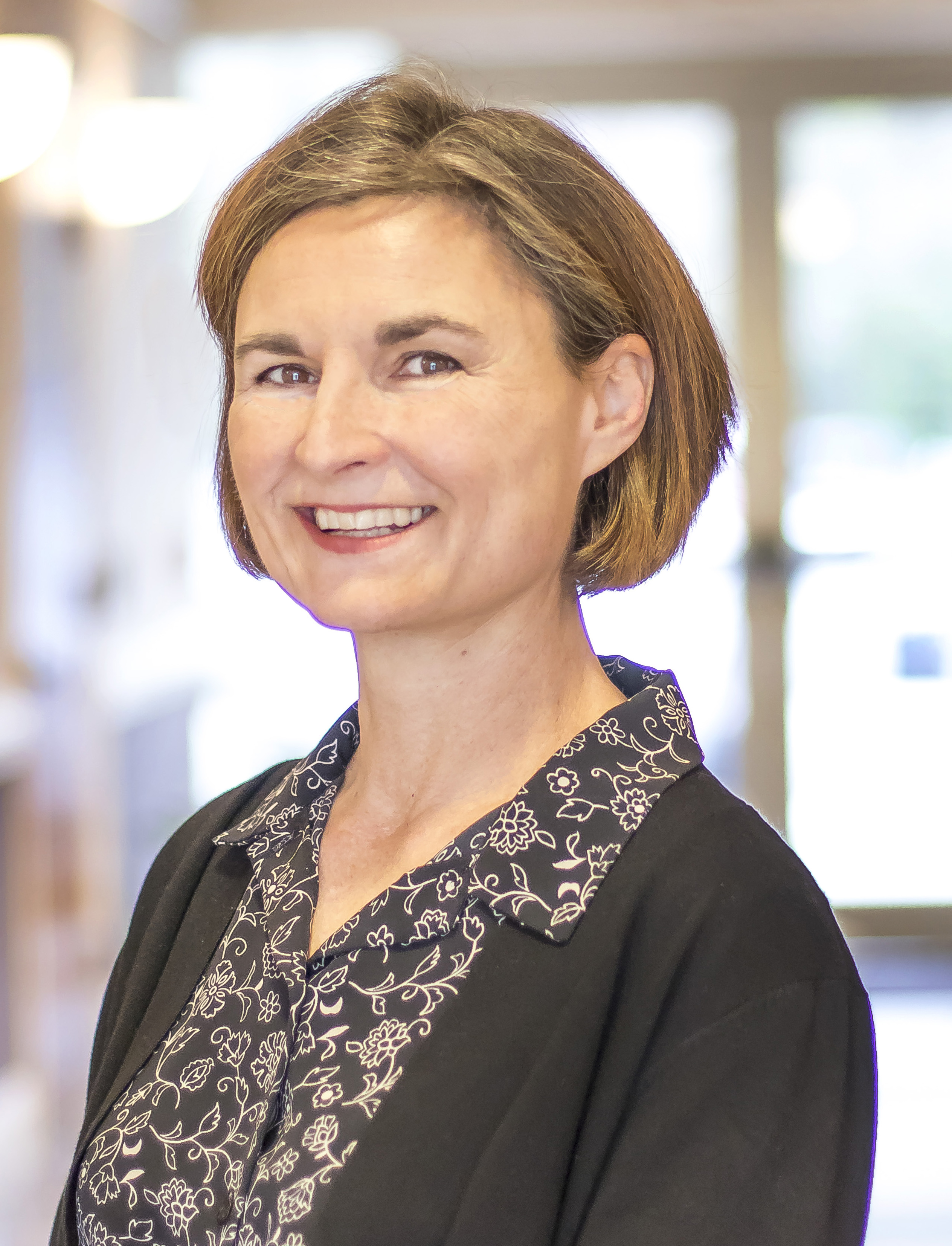 of Operations, focusing on identifying best practices and developing company policies to ensure high-quality service is consistently delivered to all clients. Before joining CAMS, she spent 12 years serving as a community manager and then branch President for a large management firm in Raleigh, NC.
"CAMS is a special organization because the founders and employees have instilled a unique collective spirit of service within the company," said Wade of her time with CAMS. "There's a shared sense of purpose that promotes camaraderie and individual accountability, allowing us to keep challenging ourselves to find better ways to serve our customers regardless of obstacles. It's a privilege to be trusted with guiding the services we provide to our valued clients."
In her new role as COO, Wade hopes to continue developing new and better ways to meet our clients' needs and creating opportunities for CAMS team members to take on greater roles in the organization as the company continues to grow and expand.
"I am honored to announce that Cathy Wade has been promoted to Chief Operating Officer (COO) for CAMS," said CAMS Founder/Co-owner Mike Stonestreet. "Cathy's comprehension and implementation of processes and procedures are unmatched. It's in her DNA. In addition, because she has served as a community manager and a regional vice president, she truly understands how changes in operations affect employees and clients and knows how to consider that when making decisions for the company as a whole."
About CAMS
CAMS is an industry leader in community association management. Our strength is in the wealth of knowledge and experience our dedicated employees bring to each client. Our community management team is made up of local experts that specialize in a range of areas from homeowner, property and condo association management to high-rise, mixed-use and lifestyle communities. For more information, visit us online at www.camsmgt.com.