Wilmington, NC (April 2022): Community Association Management Services (CAMS), an industry leader in community association management throughout the Carolinas, is excited to announce that Heather Doolittle, a community manager in their Wilmington, North Carolina, region, has been named a Certified Manager of Community Associations (CMCA®) by the Community Association Managers International Certification Board (CAMICB).
To achieve this certification, candidates must pass the CMCA examination, a rigorous test that measures knowledge of community management best practices. She joins more than 20,000 CMCAs worldwide who have demonstrated the skills essential for managing homeowners and condominium associations.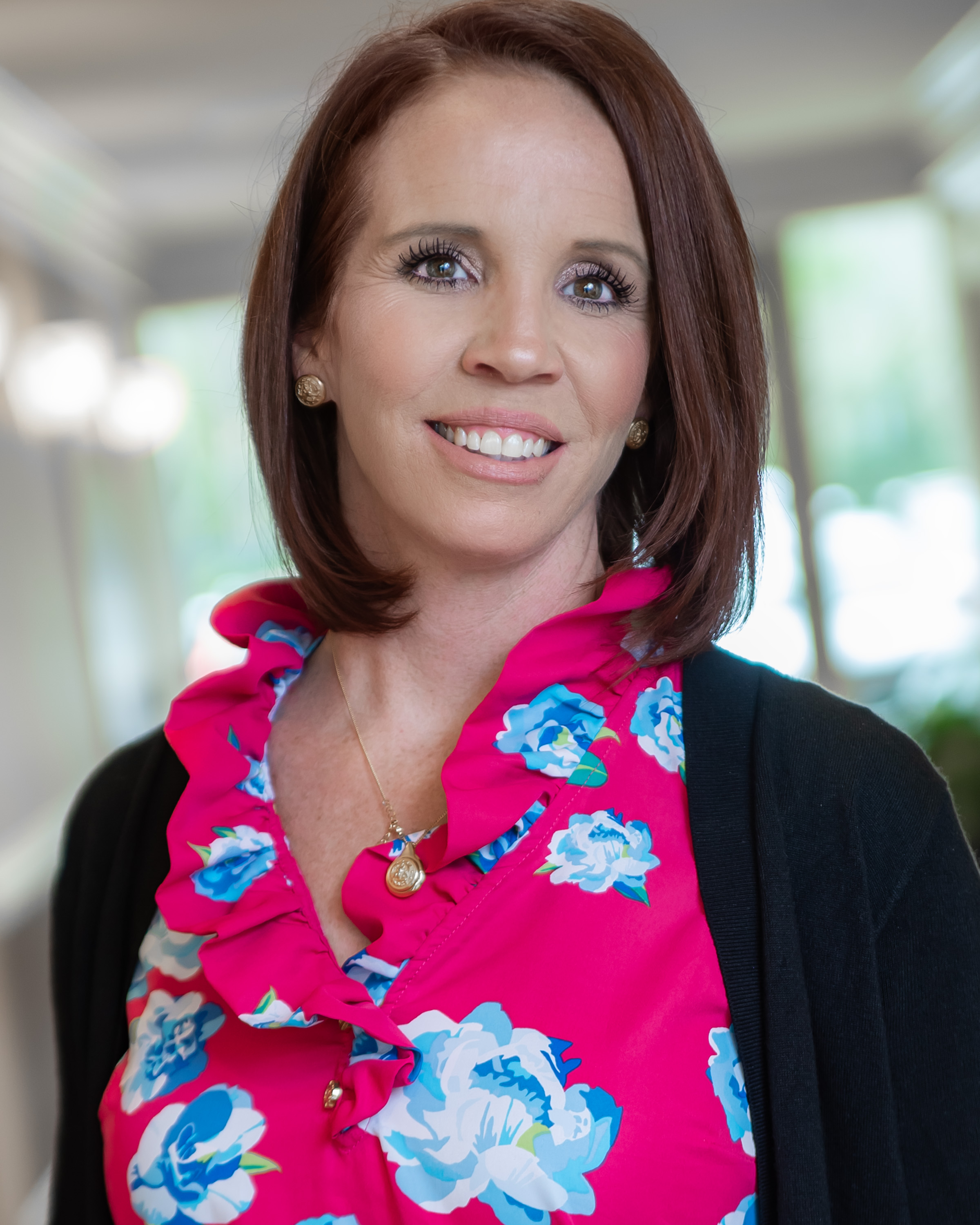 Doolittle has been in the community management industry since 2010 and, in that time, has managed a variety of communities, including mixed-use, commercial, single-family, condominiums, and new developments. She joined the CAMS team in 2020 and is currently the on-site manager for an oceanfront condominium community in Kure Beach, NC.
"Continuing my education in the association management industry has been very important to me. I am so excited to have attained my CMCA," said Doolittle of her achievement. "I'm looking forward to getting started on the AMS and PCAM certification processes. Thank you to CAMS for the continued encouragement and support through this process!"
Richard Orduno, RVP of the Wilmington region, is also excited about Doolittle's commitment to her career and drive to keep growing and pursuing educational opportunities.
"Heather's commitment to her craft and dedication to CAMS and the communities we serve is evident in this achievement, said Orduno. "We're proud to share this news and look forward to her continued growth and development."
The CMCA is earned through an independent board that sets standards for community association managers worldwide. It is the only organization created solely to certify community association managers and enhance the professional practice of community management. As a result, CMCA-certified managers have the expertise needed to safeguard the assets of community associations, protect home values, and provide homeowners with peace of mind.
---
About CAMS
Since 1991, CAMS has been an industry leader in community association management throughout the Carolinas. Our strength is in the wealth of knowledge and industry experience our dedicated employees bring to each client. Our community management team is comprised of local experts who specialize in a range of areas from homeowner, property, and condo association management to high-rise, mixed-use, and lifestyle communities. For more information, visit us online at www.camsmgt.com.