Community Association Management Services (CAMS), an industry leader in community association management throughout the Carolinas, is pleased to share that Jeanmare Holjencin, a community manager in its Columbia, South Carolina, region, has taken on the role of Regional Director of the area.
Holjencin, a Pennsylvania native, began her career in Columbia 25 years ago in commercial interior design and project management. She entered the community management field in 2017 then returned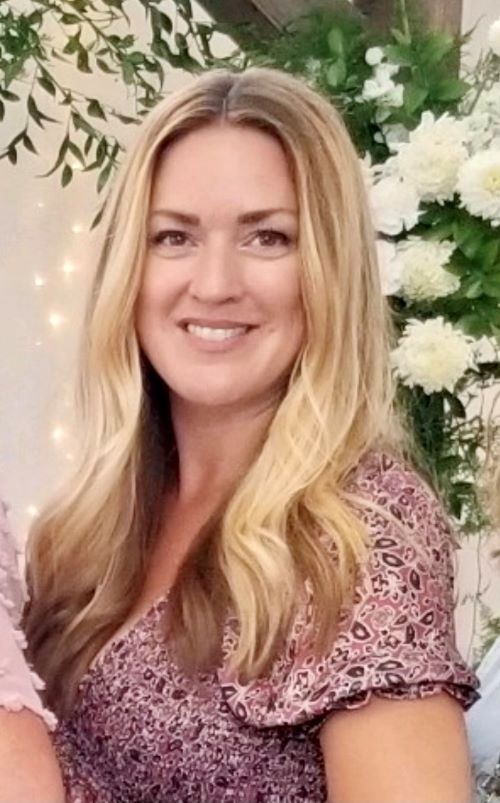 to the Columbia area in 2019 and joined the CAMS team as a community manager. In her time with the company, she has proven to have excellent leadership skills, participating in an internal mentorship program and representing CAMS as a community manager panelist for the South Carolina Chapter of the Community Associations Institute.
"I am beyond thrilled to be given this opportunity to expand my role at CAMS," said Holjencin of her new role. "I look forward to learning and growing under Ronda's [Bossert, Vice President of the Columbia Region] guidance. I am proud to represent this company which says so much about the CAMS team and its leaders."
As regional director, Holjencin will be charged with supervising assistant community managers, providing conflict resolution, and supporting business development in the region. She hopes to offer an additional layer of support to the Columbia team as well as streamline communication and offer solutions that will benefit both clients and employees.
"Jeanmare has been an asset to our Columbia team since she came on board," said Ronda Bossert, Vice President of CAMS' Columbia region. "She brings strong leadership, compassion, and empathy to this role which are huge benefits to not only our team but also our valued clients. I look forward to seeing all that she accomplishes in her new position!"