Community Association Management Services (CAMS), an industry leader in community association management throughout the Carolinas, is excited to announce that President Dave Orr has taken over as CEO, a position previously held by current Co-owner Dave Sweyer.
Orr joined the CAMS team in 2019 as Executive Vice President of Community Management and was promoted to president in 2020. Before joining CAMS, Orr had over 30 years of experience in and around the community management industry, including nearly 18 years working with builders and developers at the beginning of his career. Additionally, Orr has led large-scale organizations and served in executive roles with several national community management companies and development firms.
"I am beyond humbled and honored to be chosen as the CEO of CAMS," said Orr of his new position. "I am so excited to be a part of a team that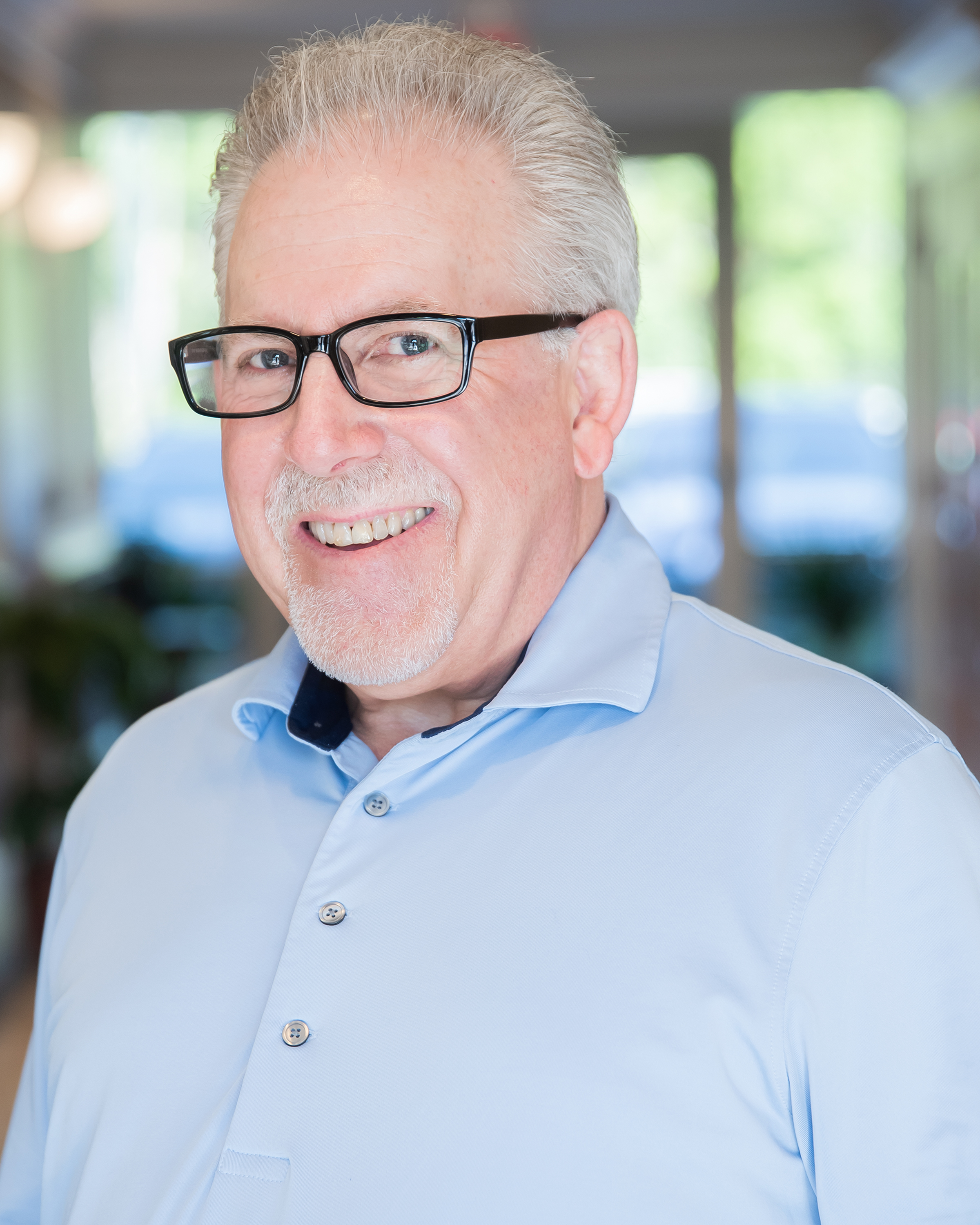 truly cares about people and making happy clients! I have been training for this my whole life and to have it happen with CAMS is nothing short of amazing. I have a lot of people to thank along the way, but I especially want to thank the CAMS team for all they do to make this such a fantastic organization to be a part of."
In his short time with CAMS, Orr has spearheaded the implementation of several new processes that have driven efficiencies throughout the organization, processes which have collectively become known as "The CAMS Way". These processes and Orr's focus on staff pursuing educational opportunities and ensuring that each team member is in the right role have resulted in business growing by 50% since his arrival.
"Along with Dave Orr's significant professional experience, he has a never-ending well of energy," said CAMS Co-owner Dave Sweyer. "He devotes this energy to developing and motivating CAMS team members to reach their highest potential while at the same time easily relating to the variety of clients we serve. Mike [Stonestreet, Founder/Co-owner] and I are 100% confident that we've found the right person to take over as CEO while we shift our focus to other aspects of the business."