Community Association Management Services (CAMS), an industry leader in Community Association Management throughout the Carolinas, is proud to announce that Rita Barrett, a community manager in its Charlotte, North Carolina region, recently joined the elite group of community association managers who have earned the Association Management Specialist (AMS®) credential from Community Associations Institute (CAI). Barrett is one of more than 6,000 managers worldwide who have earned this prestigious designation.
Barrett has been in the community management industry since 2007 and joined the CAMS team in 2017. She has served in many roles throughout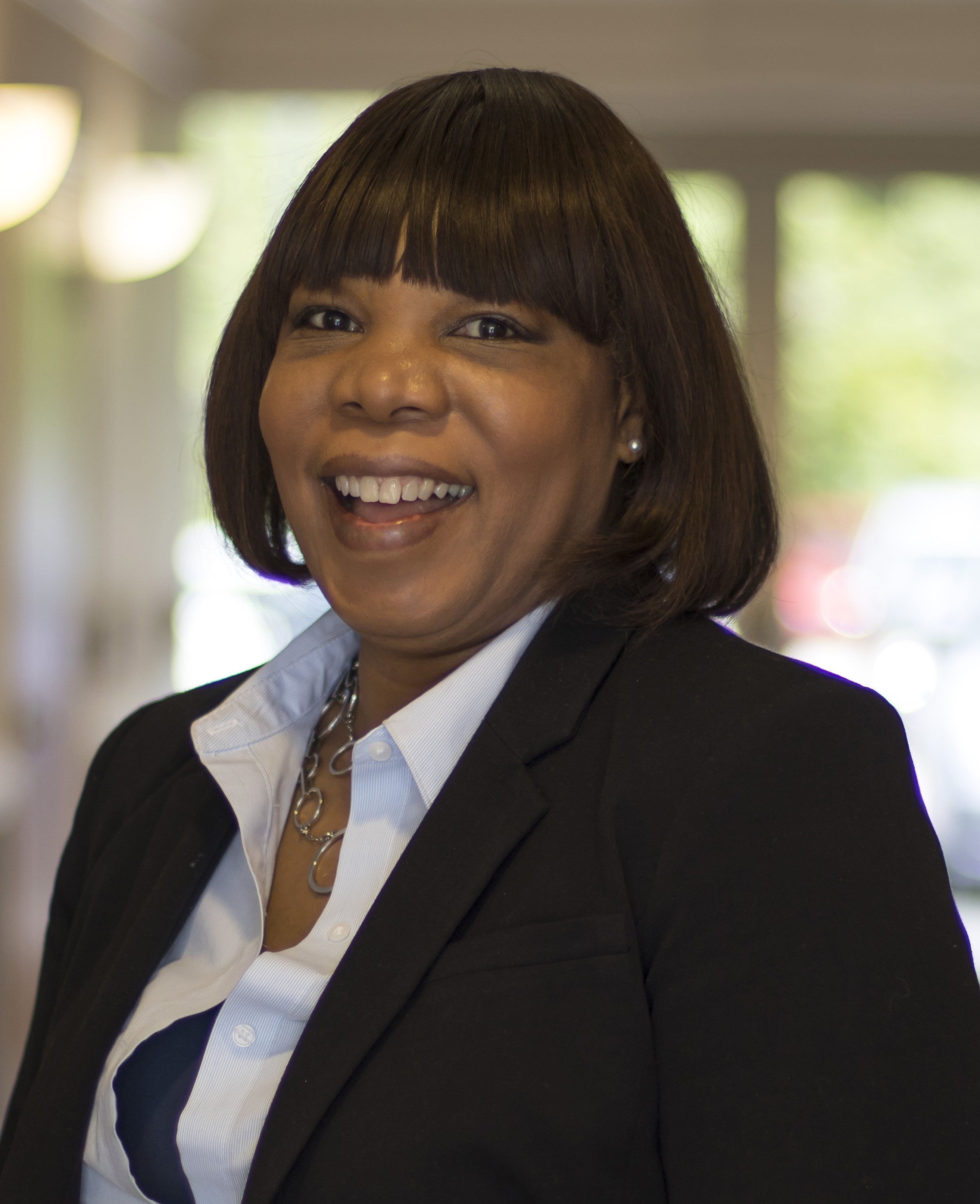 her career. Currently, She manages a portfolio of communities that ranges from single-family and mixed-use to planned urban development and condominium communities. Additionally, Barret also holds her Certified Manager of Community Associations (CMCA) credential.
"I am beyond thrilled to have attained my AMS credentials," said Barrett of her achievement. "It is another step in my continued goal to provide Trusted Guidance to our clients. PCAM [the highest designation available to community managers] here I come!"
To earn the AMS credential, managers must have at least two years of experience in community association management and complete advanced course work. In addition, they must have already earned the basic industry certification for managers—the Certified Manager of Community Associations credential. In addition, the AMS credential provides standards for association management that can give homeowners and boards confidence in their manager's knowledge and ability to provide professional services.
"We are so proud of Rita for all her accomplishments," said CAMS Regional Vice President Jarrett Tran. "Her experience, work ethic, industry knowledge, and history of client satisfaction are all representative of the professionalism embodied within the AMS designation."