Community Association Management Services (CAMS), an industry leader in community association management throughout the Carolinas, is excited to announce that Senior Vice President of Association Management Ben Rhodes will be presenting at the Community Associations Institute's North Carolina (CAI-NC) Chapter Conference on Thursday, August 5th. This year's event is being held virtually.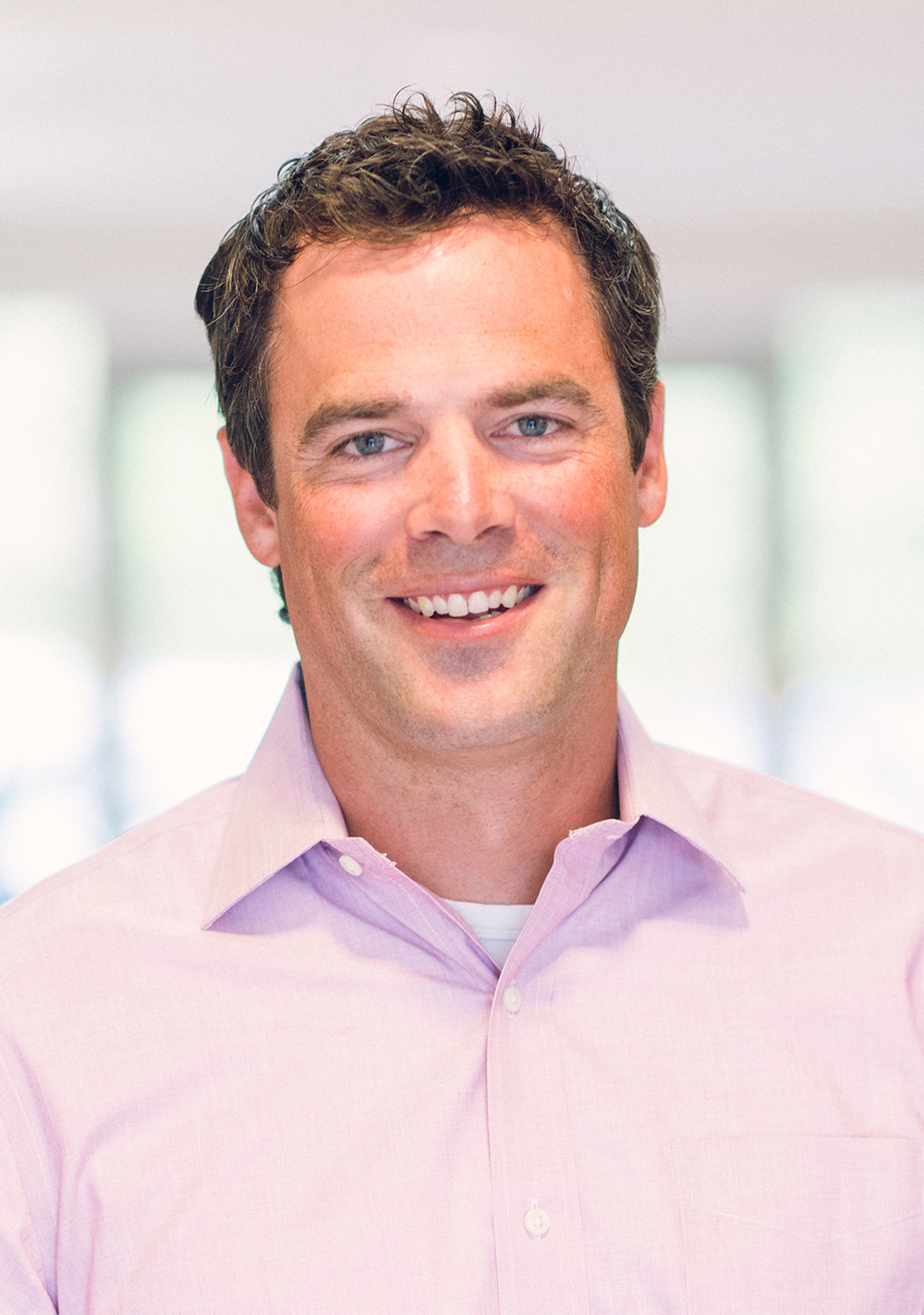 Joined by Attorney Chris Gelwicks, Rhodes' presentation "Lessons from the Courtroom" will center around real-life experiences where community managers have been called to court as witness or have been deposed. Participants will have the opportunity to learn about small claims court, foreclosure hearings, and other legal cases that can affect community managers, management companies, and associations.
"I'm excited to have the opportunity to be speaking again at the CAI-NC Annual Conference", said Rhodes of his upcoming presentation. "I love being able to share my industry knowledge and experiences with other managers to continue to advance our industry."
Ben is a seasoned industry executive who holds the highest credentials available through CAI, including the Professional Community Association Manager (PCAM), Association Management Specialist (AMS), and Certified Manager of Community Associations (CMCA). Additionally, in 2009 he was named Manager of the Year and Manager of Distinction by CAI-NC. Since 2015, he has led the western NC region for CAMS and is directly responsible for overseeing the managers of large-scale communities.
CAI is an international membership organization dedicated to building better communities with over 40,000 members and 63 chapters worldwide. The organization provides information, education and resources to the homeowner volunteers who govern communities and the professionals who support them.