Brunswick County, NC: Community Association Management Services (CAMS), an industry leader in community association management throughout the Carolinas, is pleased to announce that Community Manager Stefanie Hubble, CMCA®, AMS®, has been named Regional Director of its Brunswick County, North Carolina, team.
Hubble joined the CAMS team in 2019 as a manager-in-training and, in that time, has quickly moved up in the company and obtained her CMCA and AMS credentials. Before joining CAMS, Hubble worked as a homeowner representative for condominium associations in Myrtle Beach, SC. She has been a resident of Southport, NC, since 2016.
"I'm excited about this opportunity and am looking forward to growing in this new role with CAMS," said Hubble of her promotion. "I'm excited to be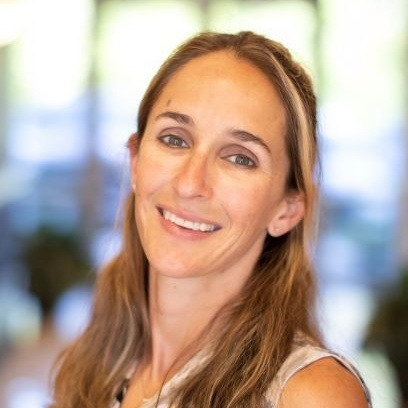 able to continue helping the team thrive, assisting with solving any issues, encouraging them in reaching their own goals, building great relationships, and helping CAMS grow throughout Brunswick County."
As regional director, Hubble will oversee community managers in Brunswick County, establish performance goals for her team, participate in marketing efforts, and transition new clients into CAMS management. In addition, she will focus on ensuring that the high level of service CAMS provides is maintained throughout the area and continuing to build relationships with communities and board members.
Brunswick County Regional Vice President, Deanna King, is thrilled to have Hubble step into this role.
"Over the past three years, Stefanie has established herself as a mentor to others and exemplifies our company's core values," said King of Hubble's new role. "She has grown into a leader and shown an avid faith in herself since entering the community management profession. I'm proud to promote Stefanie to Regional Director and work alongside her to grow our region."
About CAMS
Since 1991, CAMS has been an industry leader in community association management throughout the Carolinas. Our strength is in the wealth of knowledge and industry experience our dedicated employees bring to each client. Our community management team comprises local experts who specialize in a range of areas from homeowner, property, and condo association management to high-rise, mixed-use, and lifestyle communities. For more information, visit us online at www.camsmgt.com.