Brunswick County, NC: Community Association Management Services (CAMS), an industry leader in community association management throughout the Carolinas, is pleased to announce that Tanner Hayden, a community manager in its Brunswick County, North Carolina, region, has been named a Certified Manager of Community Associations (CMCA®) by the Community Association Managers International Certification Board (CAMICB).
To achieve this certification, candidates must pass the CMCA examination, a rigorous test that measures knowledge of community management best practices. He joins more than 20,000 CMCAs worldwide who have demonstrated the skills essential for managing homeowners and condominium associations.
Hayden, a Wilmington, NC, native, has previously worked in property management, where he was responsible for a portfolio of commercial, residential, and vacation rentals. He joined the CAMS team in May 2021 and quickly obtained his M-100 certification, a comprehensive course for community managers. After completing his M-100, which is the first step towards earning the CMCA, he promptly began working towards his CMCA, which he completed in April 2022.
"Earning my CMCA was challenging, but I know my hard work has paid off, and I'm honored to be recognized by my peers for earning this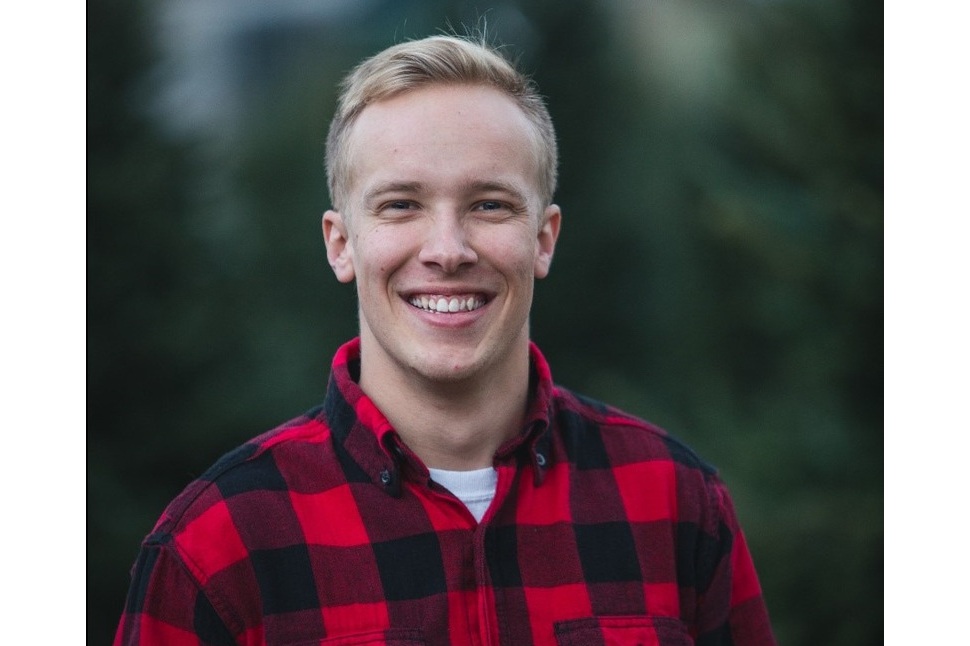 accreditation," said Hayden of earning the CMCA. "I am excited to further my learning as a community manager and plan to continue my industry education by earning the AMS and PCAM."
Deanna King, Vice President of CAMS' Brunswick County region, is thrilled about Hayden's accomplishment.
"Tanner has been a wonderful addition to our Brunswick County team," said King. "He has shown that he is interested and growing in his position to be a strong, successful manager. He's an essential part of the team and a leader among his peers."
The CMCA is earned through an independent board that sets standards for community association managers worldwide. It is the only organization created solely to certify community association managers and enhance the professional practice of community management. As a result, CMCA-certified managers have the expertise needed to safeguard the assets of community associations, protect home values, and provide homeowners with peace of mind.
About CAMS
Since 1991, CAMS has been an industry leader in community association management throughout the Carolinas. Our strength is in the wealth of knowledge and industry experience our dedicated employees bring to each client. Our community management team comprises local experts who specialize in a range of areas from homeowner, property, and condo association management to high-rise, mixed-use, and lifestyle communities. For more information, visit us online at www.camsmgt.com.