Community Association Management Services (CAMS), an industry leader in community association management throughout the Carolinas, is pleased to announce that long-time Community Manager Tara Armstrong is taking on the new role of Director of Vendor Relations.
Tara has been with CAMS for nine years and in that time has proven herself to be a true asset to the team. Her most recent position was that of a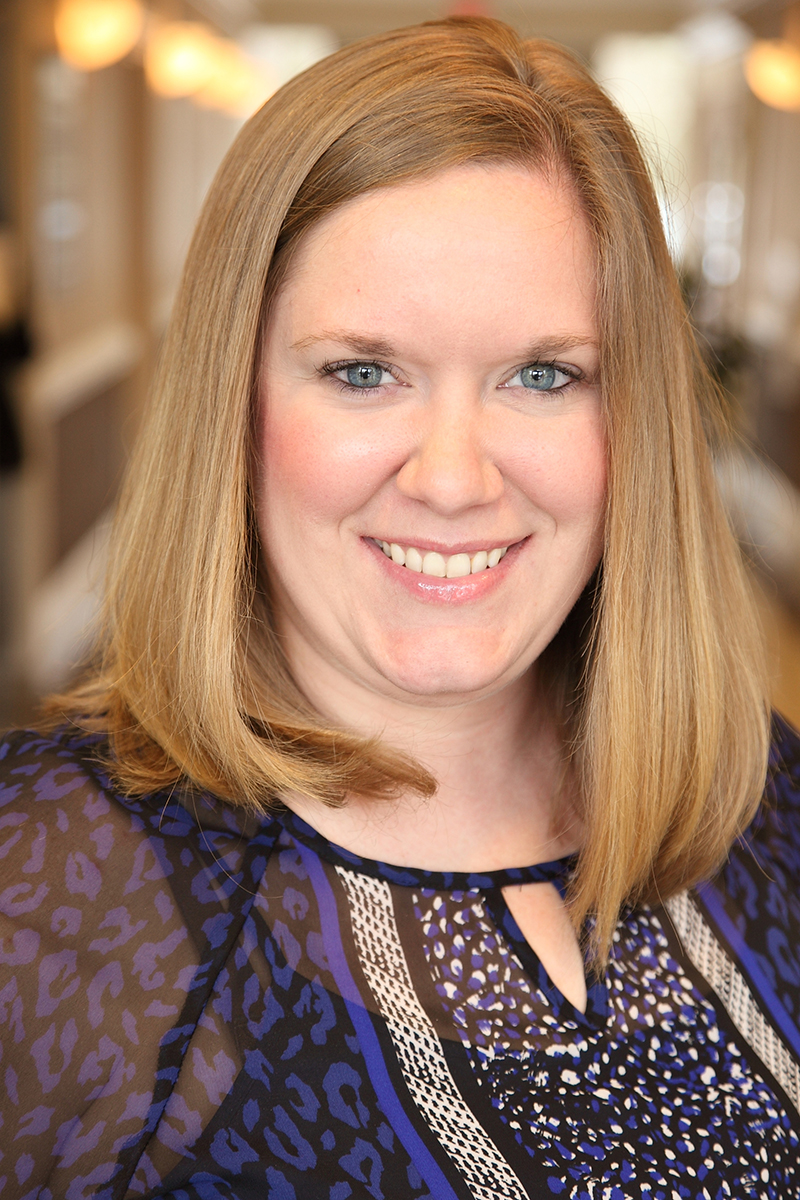 senior community manager in the Wilmington, North Carolina, region.
"After nearly a decade managing associations, I'm looking forward to switching gears and bringing forward a preferred vendor program that will benefit our management team and our customers," said Armstrong of her new position. "Not only will we have a vetted list of our best service providers, but we'll be able to quickly improve communications with those providers which will prove helpful to both our team and our valued clients."
In her new role, Tara will be working to create and maintain a Trusted Service Partner Program in which she will identify and work with service providers to join as preferred vendors. The creation of this preferred service provider program will enable the CAMS team to continue to provide clients with the most reputable, trustworthy vendors available.
"Tara is coming into her new role with years of experience, and we are excited to see her thrive in bringing in new vendor relationships and deepening relationships with our existing clients," said CAMS President Dave Orr. "This will further strengthen CAMS' position in our current markets and build momentum in our overall delivery of world-class service to our clients both today and many years into the future."