Community Association Management Services (CAMS), an industry leader in association management throughout the Carolinas, is pleased to announce that Tricia Ostendorff has achieved 25 years of holding her Certified Manager of Community Associations (CMCA) credential.
Ostendorff is Vice President of CAMS' Greenville, South Carolina, region and has over 30 years of experience in community management. She is currently secretary and president-elect of the South Carolina Chapter of the Community Associations Institute (CAI-SC). Her term as president will begin in 2022.
"Twenty-five years ago, this industry was very young," said Ostendorff of her achievement. "The Community Association Managers International Certification Board (CAMICB) offered the best resources and education to prepare us for a professional community management career. So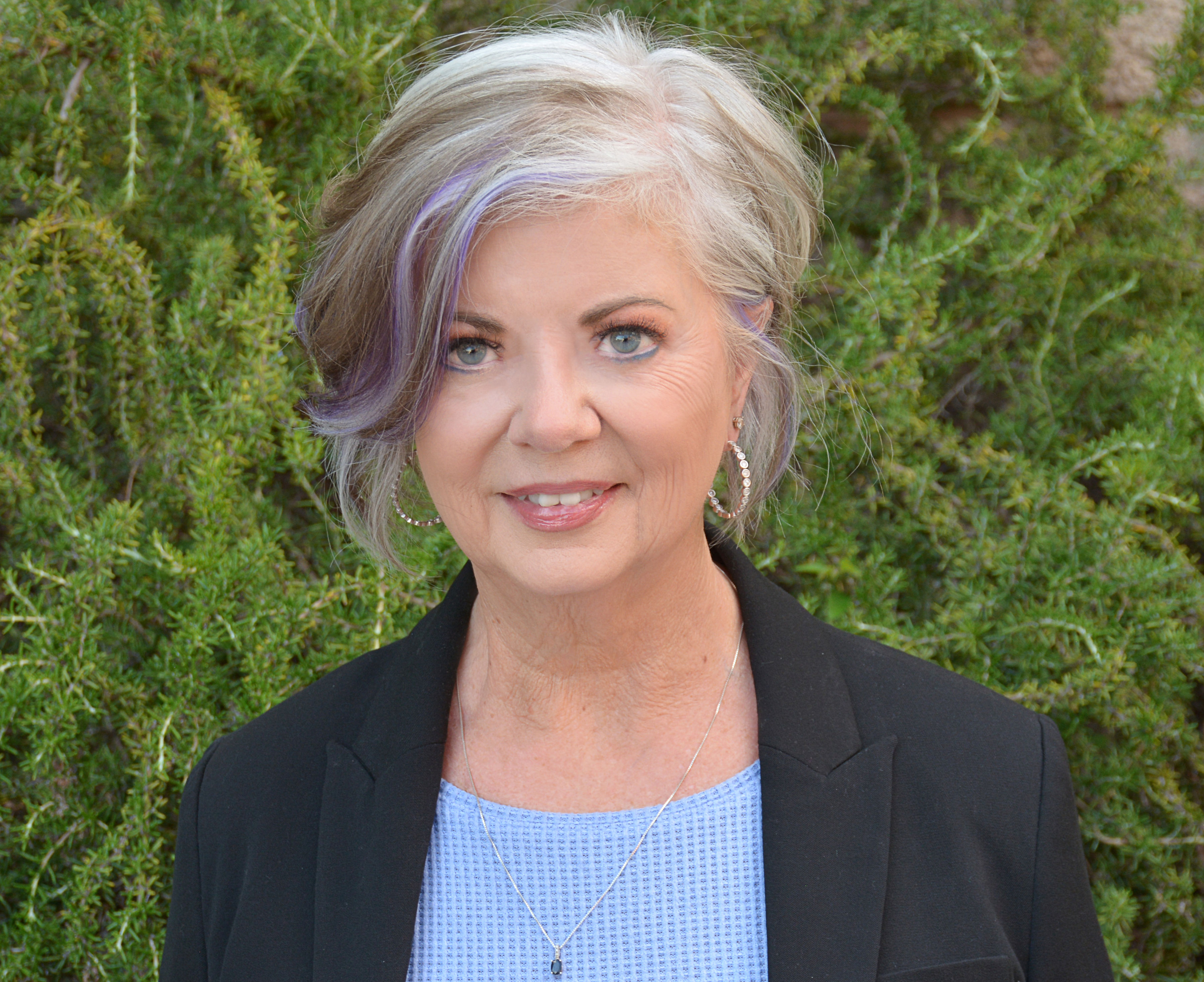 naturally, I jumped at the opportunity to benefit from this education and receive a professional designation, hoping that this would set me above others in the field. I am very proud to have held my CMCA designation for twenty-five years and look forward to continuing to mentor others in pursuit of theirs."
Community managers earn their CMCA credentials through CAMICB. Having held her CMCA for over 25 years, Ostendorff is among the first to have achieved this esteemed credential. In addition, she is among a group of over 20,000 CMCA-credentialed managers worldwide who have upheld strict standards of professional conduct and shown a commitment to integrity and continuing education.
"Earning the CMCA is an outstanding achievement," said CAMS Founder/Co-Owner Mike Stonestreet of the milestone Ostendorff has reached. "It shows that she has been truly dedicated to her career and continuing education in the community management industry. It's one thing to earn the CMCA; however, it's another to have held the designation for 25 years."
About CAMS
CAMS is an industry leader in community association management. Our strength is in the wealth of knowledge and experience our dedicated team brings to each client. Our community management team of local experts specializes in a range of areas from homeowner, property, and condo association management to high-rise, mixed-use, and lifestyle communities. For more information, visit us online at www.camsmgt.com.