June 2021: Community Association Management Services (CAMS), an industry leader in community and condominium association management throughout the Carolinas, is excited to announce that Tricia Ostendorff, CMCA, AMS, PCAM, has been elected as president of the South Carolina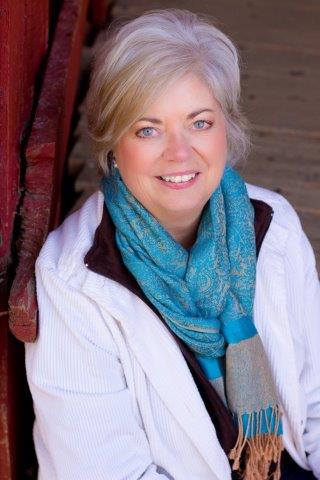 Chapter of the Community Associations Institute (CAI) for 2022.
Ostendorff is vice president of CAMS' Greenville, South Carolina region. With over 30 years of industry experience, she has been serving on the CAI-SC board at various intervals for the past 20 years and currently serves as board secretary.
CAI is an international organization with over 40,000 members and 63 chapters that provides support and resources to community members who volunteer to manage their homeowner's associations as well as the professional association managers who assist them.
"I feel honored to be president-elect of the South Carolina Chapter of CAI," said Ostendorff of her new position. "From the beginning of my career in community management, I've invested in the opportunities provided by CAI as the number-one educational resource for our industry. I am thankful for the opportunity to emphasize the importance of our state legislative action committee and to be able to have an impact on how our industry continues to grow and evolve."