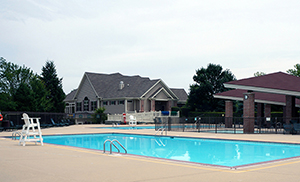 Spring has arrived, which means swimming pool season is just around the corner.
Pools are an attractive and important amenity for a lot of condominium and community associations, since it is a facility used by so many residents - infants, retirees, families, fitness seekers, sunbathers, couples and individuals alike.
As winter comes to a close – and before the summer heat is fully upon us – it's time to get the swimming pool ready.