By Chris Wetmore, CMCA, AMS, PCAM
- I manage Blue Ridge Mountain Club Property Owners Association, a developing large-scale community in North Carolina that was gearing up for its biggest year yet in 2020. We have several areas largely supported by revenue generated from in-person gatherings, including a restaurant, a clubhouse where we host corporate retreats and luncheons, and an on-site fitness center. We also typically play host to a dozen 200- person weddings every year.
Then the unthinkable, a pandemic, came to our doorstep in March. Short-term rentals and large, in-person gatherings were banned. We were suddenly left figuring out how to keep people employed while still servicing our residents.
We set a goal of no furloughs or layoffs for our almost 20 full-time employees, but the board made the hard decision to let go of five part-time wait staff. We were forced into a massive budget reforecast, eliminating projects, or redirecting funds to operations that were a priority in this COVID-19 environment.
The association's management worked with our hospitality staff to identify new income and offset revenue losses from planned activities and events.
We initially shut down the restaurant, but our food and beverage manager quickly set up takeout food delivery and an online grocery service where we offered whole foods, 130 wines, and paper products that were scarce. These services allowed us to meet, and exceed, our pre-pandemic food revenue goals each month. By mid-summer, we were able to bring back the part-time wait staff that were laid off in March.
Our fitness center remained closed due to the restrictions on indoor gatherings. When the snow stopped, we offered socially distanced fitness classes outdoors. We paid for certifications of our existing staff since we were unable to hire outside instructors. This included having a fitness attendant giving a yoga course and a gate attendant with a fitness background offering kickboxing classes on the weekends.
Our fitness manager, who already held several certifications, added more classes. She and the programs manager worked together to produce fitness videos posted online for our owners and also created a class for children that gave parents a needed break.
We eliminated the fee for exercise classes until we could reopen our fitness center. The loss of income was a small price compared to keeping our owners happy and healthy.
While we wish it had been on our own terms, the pandemic brought us into new revenue streams that we anticipate will grow 30% annually.
A priority this year is marketing our grocery and wine delivery service to renters; we are adding wine storage to meet this demand and budgeting to purchase a food truck.
The food truck will capture additional revenue by giving homeowners a more casual dining experience and offering lunch for the many vendors we have in the community during the week. It also will allow us to hold pop-up events while our main clubhouse hosts private events.
The success of the fitness offerings allowed us to use funds earmarked for a spa area to create a much-needed additional outdoor fitness studio. A tranquil location overlooking the Blue Ridge Mountains, the studio has quickly become a favorite spot for our residents. In 2021, we are budgeting for outdoor fitness stations along one of the hiking trails that loops around the fitness center.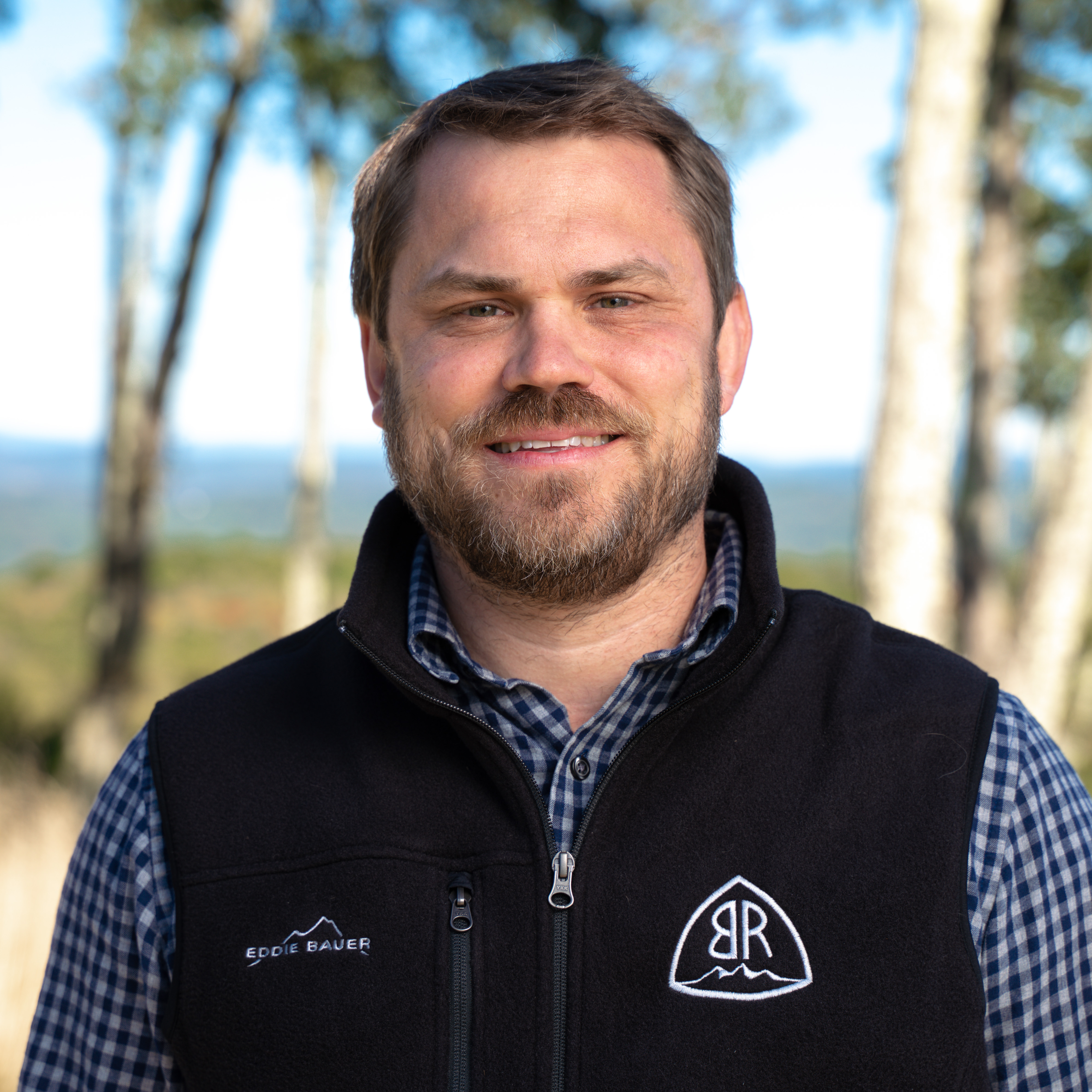 While we all hope things return to "normal," the COVID-19 pandemic forced us to be flexible and adapt. Did we do everything we could to best serve our homeowners and staff? That is a question I think about often and will reflect on for years to come.
Chris Wetmore is a community manager with Wilmington, N.C.-based Community Association Management Services, which manages Blue Ridge Mountain Club Property Owners Association in Blowing Rock, N.C.
---
Content featured in Community Manager. Original article can be found here.