About Us
PROVIDING TRUSTED GUIDANCE TO associations since 1991.
We have full-time team members dispersed throughout Wilmington, Charlotte, Morehead City, Southport, NC and North Myrtle Beach, SC, as well as the many on-site offices in New Hanover, Onslow, Wake County, and Mecklenburg as well as Waverly, GA and Horry County, SC.
CAMS offerS a number of unique advantages to benefit the associations we serve:
Each member of an association receives quality homeowner support with our "Team Approach" and becomes a priority among our entire organization.


Comprehensive, accurate financial reports are delivered by our Accounting Department utilizing the latest technology and making the information available at all times.


The entire membership has access to our Community Specialist Team that answer questions and address concerns. The lines of communication remain open with emergency service available 24/7, 365 days a year.


Assessments are collected using state-of-the-art software and intensive collection processes are available for delinquent accounts.


Operating costs of the association are minimized by exclusive pricing discounts not readily available to every management company.



Relationships with property owners, associations, developers, vendors and other professionals who support the needs of our clients are valued and nurtured.
HOA Services Creating a better
neighborhood for YOU.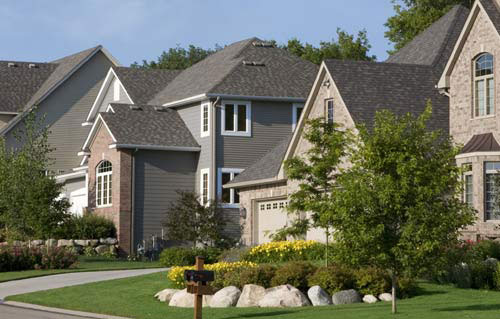 Our Team We know the PEOPLE
make the difference.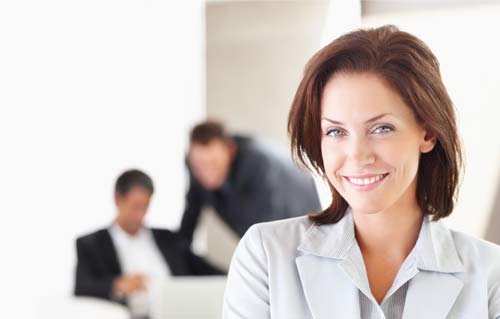 ---
OUR HISTORY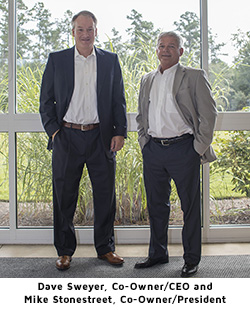 CAMS was founded in 1991 by Mike Stonestreet. In 2003, Mike merged CAMS with Dave Sweyer of T&S Property Management LLC. Today, the CAMS' Team includes some of the most highly trained and experienced team members in the industry. Our corporate office is located in Wilmington NC and we have regional offices located in Charlotte, Brunswick County, Morehead City, NC and North Myrtle Beach, SC, as well as the many on-site offices in New Hanover, Onslow, Wake County, and Mecklenburg as well as Waverly, GA and Horry County, SC.
In addition to our Community Managers, we have multiple on-site Facilities Managers and a fully-staffed Community Specialist Team covering all of the areas we serve. We also have a highly trained Accounting Department, a separate Accounts Receivable department and Accounts Payable department. CAMS also employs a Closing Coordinator and office staff who are knowledgeable in various aspects of Community Management, including record keeping, accounting, meeting preparation, and work order preparation.
---
Our Mission
Our perception of community management is far more than collecting assessments and having the gutters cleaned. We are not just managing community property – we provide Association management services to people. That's an important distinction!
As long as we remember that we serve people — and not property — we will be successful, which will assist you and your community in being successful.
The Basic Foundations of CAMS' Philosophy
Maintain the highest level of customer service for our clients
Have knowledge of the most current industry trends
Consistently apply standard business fundamentals such as accounting services, administration services and executive services
Provide clients with Community Managers who are strong in all Association Management disciplines, highly ethical and dedicated
Provide the highest level of professional leadership and management services in the Community Association industry
---
Our Values
Professional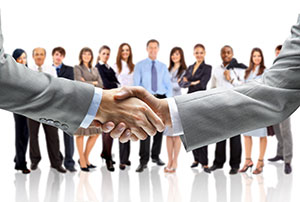 Provide the highest standards of service in our industry
Continually increase our level of professionalism through education and experience
Integrity
Trust and be honest with ourselves and others
Work to meet clients expectations
We do what we say "Protect our clients best interest at all times" - "Be mindful of the trust granted by clients and vendors"
Customer Service
Exceed the expectations of both our external and internal customers
Maintain a winning attitude
Work as a team
Knowledge
Provide our managers access to continuing education
Keep current with improvements in technology
Include our clients in the education process
Gain confidence in self that conveys to clients
---
INSURANCE
We are very aware of our fiduciary responsibility and the need to provide quality for our clients' insurance. CAMS is fully insured with Cincinnati Insurance Services. Our policies cover general liability, employee dishonesty, fraud coverage, workman's compensation on all employees and cyber theft. A certificate of all liability coverage reflecting the Association as a loss payee can be provided with execution of a management agreement.
---
BUSINESS SUPPORT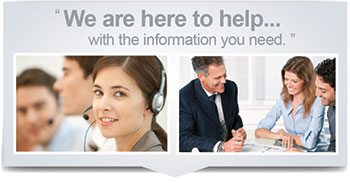 CAMS employs a veteran CPA with over 35 years accounting experience, as well as retains local CPA companies to review our business records periodically and to keep us informed about the most current accounting practices. We also retain the law office of Bonnie Braudway PLLC, and the Community Associations Practice Group of Ward & Smith, P.A. as legal counsel to assist us in collections, interpreting current property owners' statutes, and in handling any legal matters that may arise. However, each Association determines the legal or accounting firm to handle your Association's legal and accounting affairs. In addition, CAMS has collection options available according to each individual association's needs.
We welcome the opportunity to tell you more about the benefits you can receive through CAMS. Please feel free to call 877-672-2267 for more information or to schedule a presentation meeting with your Board of Directors.