Community Association Management
Trusted Guidance for your community association management needs.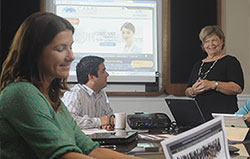 Since opening our doors in 1991, CAMS has been an industry leader in association management throughout the areas we serve. CAMS offers the benefits of highly-certified professional management for community, condominium and property owner associations. We have offices located in Wilmington, NC, Charlotte, NC, Morehead City, NC, Brunswick County, NC and North Myrtle Beach, SC.
Benefits & Results
PROUDLY SERVING NORTH & SOUTH CAROLINA, AND GEORGIA
Our on-site offices are located in many of our Client Associations in the New Hanover, Brunswick, Carteret, Craven, Onslow, Pender, Mecklenburg, Forsyth and Guilford County, as well as North Myrtle Beach, SC and Waverly, GA.
CAMS has attained the distinction of being one of the most active management companies in North & South Carolina. In short, CAMS is a company dedicated to a higher standard of professional service. We fully recognize that we work for the property owners association at the direction of the Board of Directors. We know that you will discover that we are company certified & experienced in association management, adept at giving attention to detail, and committed to the clients who are the very reason for our existence as a company.
TYPES OF COMMUNITIES WE SERVE
CAMS manages a variety of residential and commercial communities such as:
Single-Family Homes

Condominiums (resort, high-rise, beach-front, etc)

Town-homes

Lifestyle/Active/55+ Adult Communities

Marinas

Mixed-Use Developments
INQUIRE ABOUT AN ASSOCIATION MANAGEMENT PROPOSAL
(FOR general questions, please go to our contact us page )
Full Community Association Management
---
Finance Management
Assessment Billing and Delinquency Collections
Budget Preparation
Prepare and Distribute Financial Statements
Maintain Association's Operating Funds
Process and Pay all Expenses
Recommendations on Investing Surplus and Reserve Funds
Facilitate Annual Audits and Year End Tax Filing
Bank Draft, Lock box, and On-line Payment Systems
Long Range Reserve Analysis
Special Assessment Processing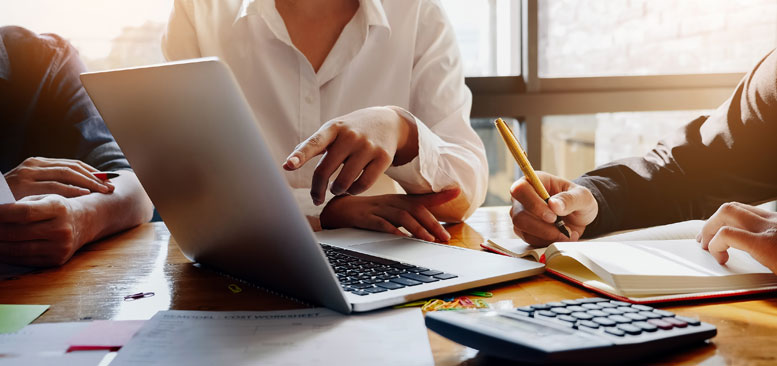 Management/Administrative Services
Board/Membership/Committee Meeting Attendance
Records & File Maintenance and Retention
Meeting Notice Preparation
Assist in Meeting Minute Preparation and Distribution
Bid Specification Preparation and Coordination
Guide and Assist Association in Negotiating Contractors' Proposals
Recording and Processing Work Orders
Use Bulk Buying Power to Obtain Best Price for Products and Services
Assist in Distribution of Newsletters and Bulletins
New Owner Welcome Packages
Insurance Claim Filing
Assist Homeowners Regarding Questions and Issues
Property Oversight
Routine Property Inspections
24 Hour Emergency On Call Service
Covenant and Rules Enforcement
Oversee Work Provided by Sub-Contractors/Service Companies
Consulting
---
Governing Documents Review and Development
Architectural Review Procedures, Guidelines, and Policies
Architectural Review Administrative Processing
Budget Preparation
Transition Planning
Reserve Study Preparation with 30 Year Projections
Construction Management
New Development Services
Contract Specification and Negotiations
Insurance Claim Negotiations
Conduct Association Meetings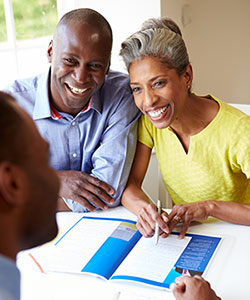 Online Services
---
CAMS is pleased to offer our Association clients password-protected online benefits that will allow greater transparency, more efficiency and control over the processes within the community, and potential cost savings to the association (i.e., reduction of use of paper, postage, envelopes, etc.).
Association – Personalized user-friendly Association website to include:
Community Information
Association Documents
Community Calendar
Email Blasts
Newsletter
Property Owner
Pay Assessments Online
Submit Work Order Requests
View Association Account Information And Payment History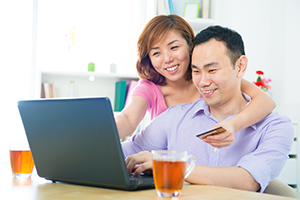 Board Member
In addition to those benefits for Property Owner, a Board Member can:
View status and/or retrieve Association reports to include financial, collections, open violations report, open & closed work orders, architectural change requests, etc.
Approve invoices
Set up electronic files of Board Minutes, committee reports, community news, archive newsletters, etc.
Storage of Association documents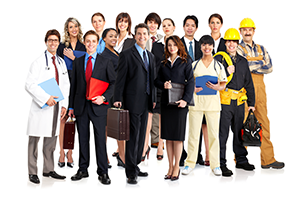 Vendor
Work Orders forwarded to vendors electronically
Vendors submit invoices electronically
Vendors paid with direct deposit (reduces cost of paper, checks, envelopes, postage, etc.)