Health & Vision
At CAMS, we are proud to offer our employees an excellent benefits package including major medical, dental, vision, and life insurance.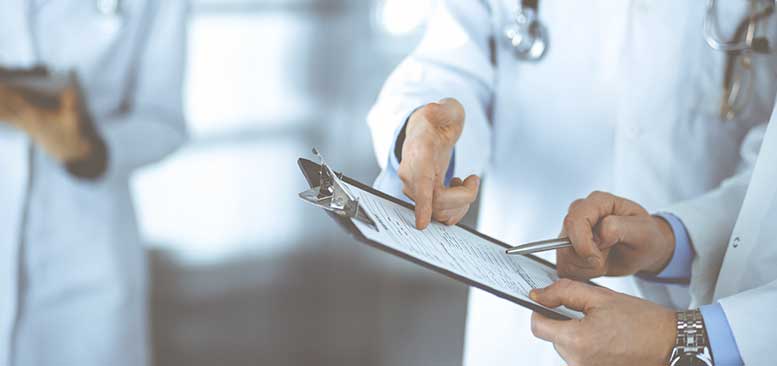 Financial
With our competitive salaries and bonus structure, a career with CAMS will not only help you reach your financial goals, but also help you plan for your future. We also offer relocation assistance when needed. If you are making your move toward or seeking a job in any of our locations in the greater North or South Carolina regions, we would love to discuss options with you.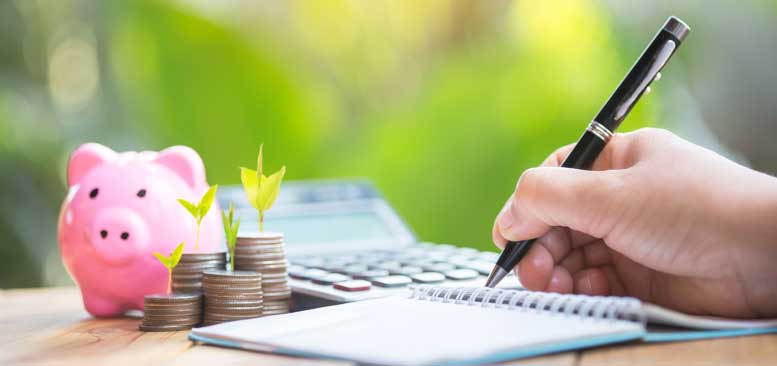 Work-Life Balance
CAMS values you and your time outside of your job, which is why we strongly believe in a healthy work-life balance. We offer our full-time employees paid vacations, sick time, long term medical leave, holidays, bereavement leave, and flexible work schedules where applicable.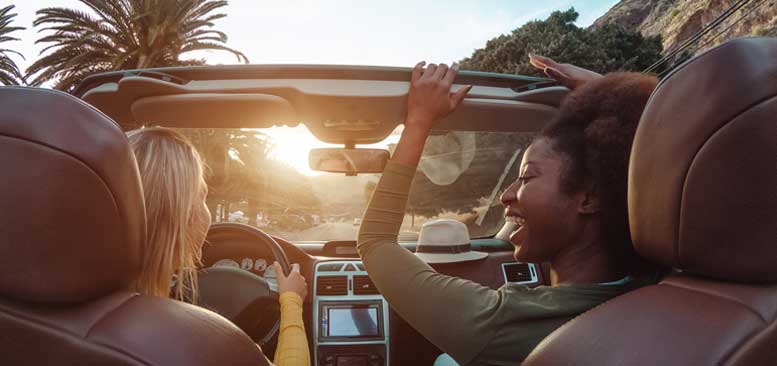 Have Fun
While we all like to work hard here at CAMS, we like to play harder. For those working in the office environment, we encourage a business casual dress code every day of the week. We provide numerous opportunities for interaction among co-workers in the various locations we have in North & South Carolina. We believe that if you are comfortable and happy with your job, it reflects during your interactions with our customers.