Parliamentary Procedure
Rules of Order for Association Boards
We want you to be the most effective Board members possible for your association and having a wealth of resources at your fingertips will allow you to do just that.
We are regularly asked by association clients if it really matters how precisely meeting rules are followed. Questions such as "Can't we just vote on this proposal by e-mail?" and "What's the consequence if the meeting notice is not exactly right?" are just two examples of inquiries that may arise from Board Members regarding meeting order.
Without exception, our advice is always: FOLLOW THE RULES
What rules, you may ask? Rules that are commonly known as Parliamentary Procedure. While it may sound stiff or outdated, Parliamentary Procedure is key when it comes to conducting meaningful, well-organized meetings. To aid in following procedure, there is a guide that is widely considered the go-to when the importance of sticking to meeting rules comes into question - Robert's Rules of Order.
Don't Be Afraid of Procedure
Parliamentary procedure is vital for a smooth-running meeting.  But Robert's Rules of Order, while an excellent guide, can sometimes be difficult to understand. Fortunately, there are some basic  rules of parliamentary procedure that can be easily followed by all  associations. These include:
Follow the agenda


Discuss only one subject at a time
 
Give each board member a chance to speak
 
Speak only on the issue being discussed
 
Speak only when recognized by the chair
 
Address questions and comments to the chair
 
Decide issues through motions, seconds, and votes
 
Stick to these basic tenets in your Board meetings and they're sure to be a success.
Resources
For more information on Parliamentary Procedure, Robert's Rules of Order and more, please consider the following resources:
 
The Art of Successful Meetings
The A-B-C's of Parliamentary Procedure
Basic Parliamentary Procedure Workbook
Guide for the Presiding Officer--A Functional Guide for Presidents and Chairmen
What is Parliamentary Procedure and Why is it Important for HOA Board Meetings
To order the resources listed above or for more information, contact your community manager, visit CAI Online or call CAI Central at (703) 548-8600. Please note only CAI members are able to order from them directly.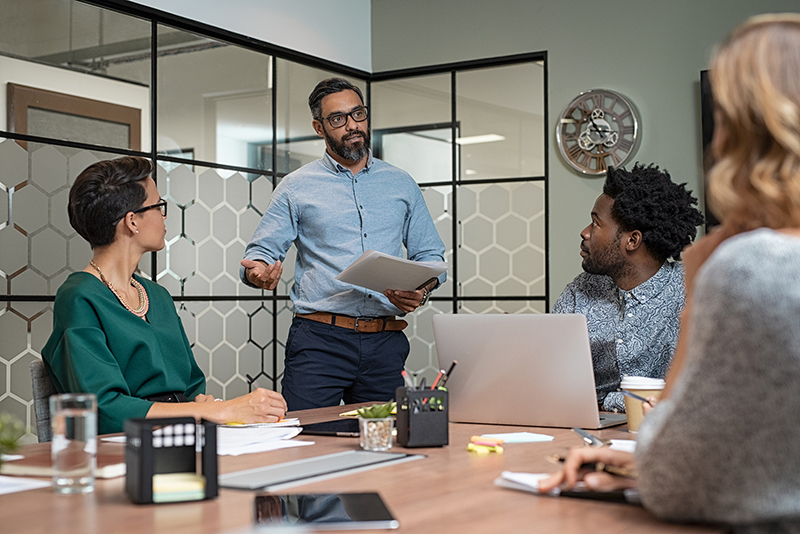 Meetings
Strategy for Effective and Organized Community Association Meetings
There are 2 types of meetings held for your condominium or community Association.
Both types require thorough preparation to be successful.

Board Meetings
Annual Membership Meeting
Choose your selection below for guidance and information on the difference between the types of meetings as well as tips on how to best conduct them.
Guide to Board Member Meetings Tips for Annual Membership Meetings