Autodraft Payment
Set up recurring automatic withdrawals from your checking account.
Avoid late fees and put your payments on auto pilot by registering for Automatic-draft (ACH) withdrawals using your checking account. This option is secure and hassle free for you.
SIDE NOTE: Before you can set up autodraft, your account must have a zero balance. If your account has a balance, please make a one-time payment before setting up autodraft.
Set Up Autodraft Now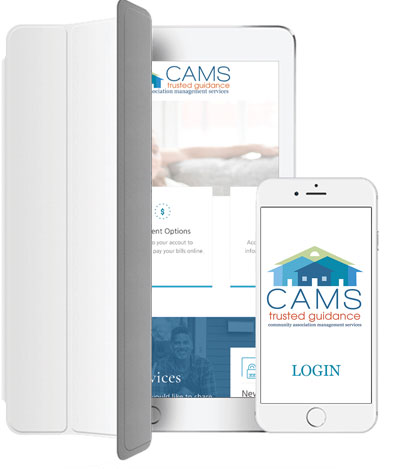 Electronic Payment
Can be used for one-time or recurring payments.
Make a secure payment instantly using your checking account (e-check, ACH), credit card, or debit card and get same day credit for your payment.
These payment options are subject to fees that are charged by the payment processing service. Use a debit card for lower fees or a credit card if you like earning miles or rewards on your cards.
MAKE CARD PAYMENT NOW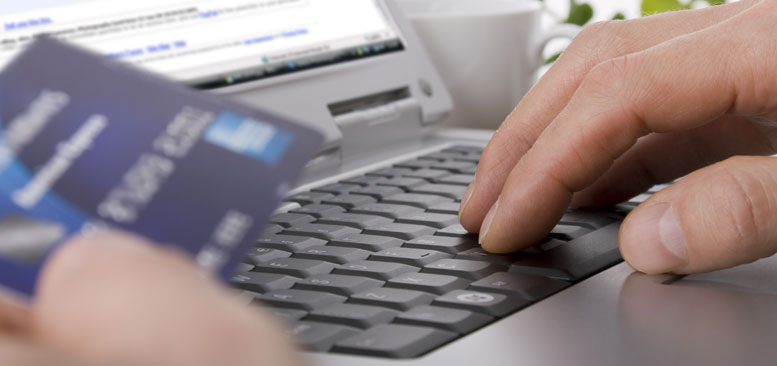 Special Assessments Payment
The one-time eCheck option is the preferred method to pay your special assessment.
If your association has a special assessment, you may need to set up a one-time payment even if you are signed up for autodraft. Your statement and additional communication will provide you with specific instructions on how to pay any special assessments.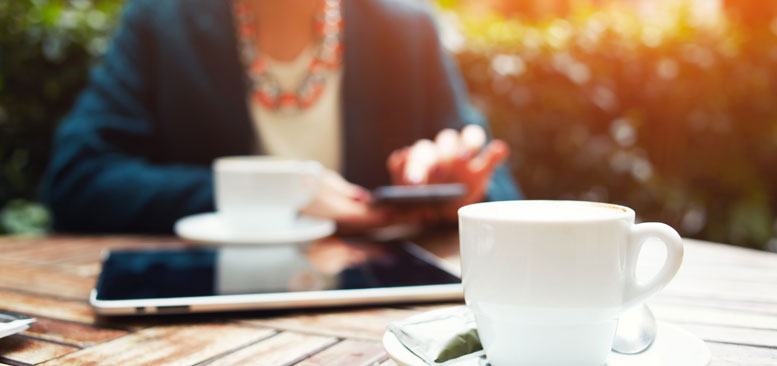 Bank Bill Payments
Payment through personal online banking service.
If you are using your bank's online bill payment service to pay your HOA dues (assessments) then you may choose to setup single or recurring payments for your association. Your bank will either send payment by issuing a paper check that is then mailed to the association, or the bank may issue an electronic payment and transfer the funds. When using this payment method, the funds will be withdrawn immediately from your bank account however your payment is typically not received for 2 to 15 business days, depending on whether your bank issues electronic or paper check payments (this is beyond our control and may result in late fees being assessed to your association account). The payment processor issues a receipt to your bank which will show payment sent as "CAMS F/B/O Association" on the customer statement. (F/B/O=For Benefit Of). Online bill pay payments are processed in the same manner as paper payments and will be posted to your account within one business day of the funds being received by the association's bank. Be sure to note your association account number and address in the memo line when setting up your online bill payment to ensure that your payment will be posted correctly to your ledger since the payment is sent without any other identifying information.
PLEASE NOTE: If you set up recurring payments, don't forget to change the amount of the assessment manually as needed to avoid late payments.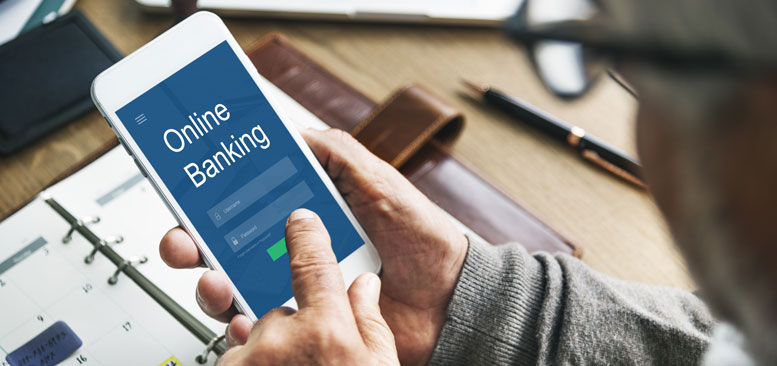 Mail My Payment
Please allow at least 10 to 15 business days for processing.
PLEASE NOTE: This is the least secure and least reliable option. Your association charges late fees for payments not received and processed by the due date. NEVER MAIL CASH. Any foreign checks received will be returned to the sender and could result in late fees.
If you have more than one account, please send a separate check together with the payment coupon for each account. Sending a single payment for multiple accounts will result in delays and possible errors when posting the amount against the accounts.
Where do I send my payment?
SIDE NOTE: If you omit sending the proper coupon this could result in delayed processing. Mail at least 10 to 15 business days in advance of due date so your check will be received in time. Interruptions in mail delivery together with processing delays are exacerbated during emergencies and may result in late fees when payments are not posted timely.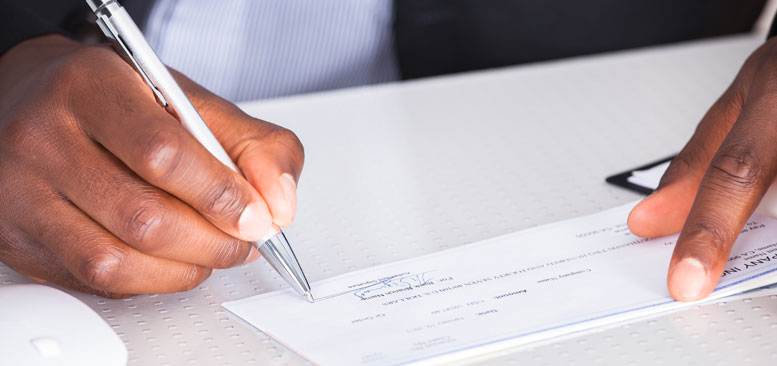 Phone Payments
Need help with making a payment?
If you're making a payment over the phone, an additional service fee will be charged. Zego (Paylease) will help callers create, edit, or cancel automatic payments that are already set up in Zego or walk you through making a payment via debit card, credit card, or e-check. You can call the Zego payment processing center at 866-729-5327.
For best results, always login to the portal and select the Electronic Payments button to connect to the Zego payment center for e-Check or card payments.
NOTE: If you call the Zego payment processing center directly, your account number format will be 1000000000xxxxxx (the number 1, followed by nine zeros, followed by the last 6 digits of your account number as displayed in the portal or on your billing statement).
Dispute a Charge
If you feel you've been charged in error or would like to request a fee waiver from your board, then you've come to the right place. Select the button below to submit a request.
Quick Tip
A little advice to consider when filling out the form.
If you are requesting the removal of a late fee, provide as many details in your form submission as possible, so your association board has all the details. Please allow up to 30 days for your association board to review your submission and make a decision regarding your request.
Report Dispute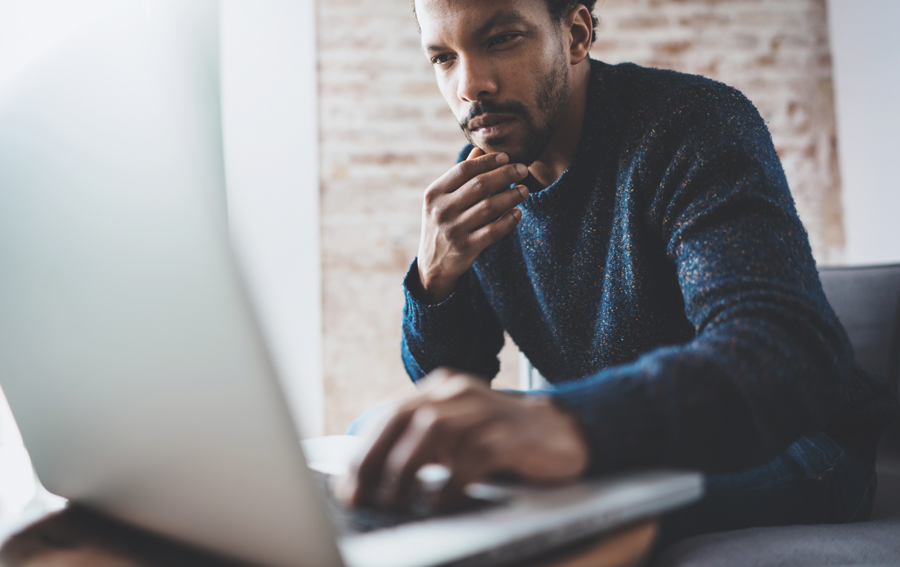 Request Payment Plan
Fill out a request to find out if you qualify for a payment plan.
Get Started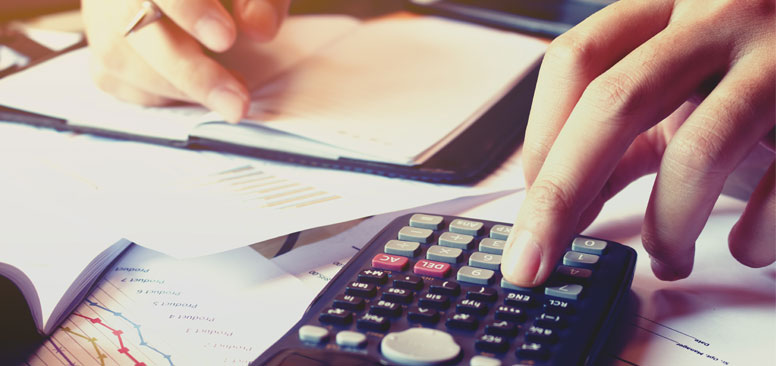 Billing
WHAT DO I NEED TO KNOW?
Instead of receiving a paper bill or coupon booklet you may sign up to receive convenient eStatements.
To change your election, login to the owner's portal and click on My Contact Info. You may change your Billing Communication Preference and your General Communication preference to email. Be sure to verify your email address – you may add multiple email addresses – simply separate them with a comma.
PLEASE NOTE:
Add email@camsmgt.com or the camsmgt.com domain to your "safe sender" lists with your email client to ensure delivery of eStatements, community eBlasts and other communication sent by email from your association.
If your association has opted in for our Eco-Billing option, all association bills will be sent via email only. Therefore; if your association has opted for Paperless billing and you set your billing preference to paper it will be ignored.
When you or your association have opted in for eStatements:
The eStatements will be sent to the email account on record approximately 10 days prior to the due date.
Paper statements or coupon booklets will not be mailed to homeowners.
WHAT DO I NEED TO DO?
STEP 1 – Obtain a login for the owner's portal.
If you have not previously registered for access to the owner portal, please provide your current email address by signing up here, https://www.camsmgt.com/signup. Please allow up to 2 to 3 business days to receive login instructions by email after we've verified your account.
If you have previously registered and have forgotten your password (or if you are not sure whether you registered), click on the 'forgot password' link. You will be prompted to enter your email address and a new password will be sent to you.
STEP 2 - Login to the owner's portal, https://www.camsmgt.com/owner and then click on 'My Account' to view your ledger or click on "Make a Payment".
STEP 3 – Make a one-time payment or set up secure online recurring payments.
Check out all of our payment options at https://www.camsmgt.com/homeowners/make-a-payment
PLEASE NOTE: Add email@camsmgt.com or the camsmgt.com domain to your "safe sender" lists with your email client to ensure delivery of eStatements, community eBlasts and other communication sent by email from your association.