Blog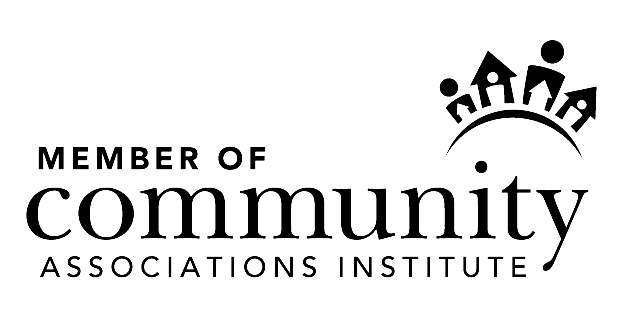 If you serve on the board of your association, we applaud your time and dedication to being an active part of your community. Being on the board can be rewarding as a voice and representative of homeowners within your community, but it also can be overwhelming when it's time to look at the fiscal year budget spreadsheet among...
---
Showing 1- 10 of 55
Recent Posts
---
Tags
---
---
HOA Services Creating a better
neighborhood for YOU.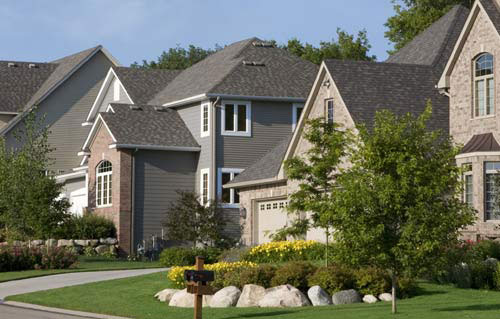 Our Team We know the PEOPLE
make the difference.